August 20, 2015
Poll: Majority of Americans support government negotiation of drug prices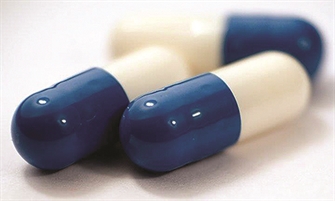 The majority of Americans (83%) believe that the government should be able to negotiate prices on behalf of Medicare enrollees, a direct indication of the public's dissatisfaction with the way drugs are priced, as reflected in a new poll.
Most Americans (85%) also believe that drugmakers should have to release information to the public about how they set a drug's prices.
Drug pricing has become part of the national discourse on rising healthcare costs. An analysis released last month by Public Citizen and Carleton University found that Medicare Part D would save about $16 billion a year if it could obtain the same prices that Medicaid or the Veterans Benefits Administration receives for brand-name drugs.
The Kaiser Health Tracking poll, which was conducted by the Kaiser Family Foundation, also found that a majority of Americans believe that drug costs are unreasonable (72%) and pharma companies are more concerned with profits than with people (74%).
"The public thinks that drug companies are too focused on profits and not concerned with helping people," said Bianca DiJulio, associate director for the public opinion and survey research program at the Kaiser Family Foundation. "They also recognized the role that drugs play in improving health."
About 75% of Americans polled by the foundation believe that drugmakers put more emphasis on profits than on people, but 62% also say the development of new drugs improved the lives of Americans.
But that doesn't mean they believe the industry's work is unnecessary or invalid. Forty-two percent of the people polled say drugs developed in the last 20 years made the lives of Americans a lot better.
Scroll down to see the next article