Details

August 07, 2013
Oncologists have the most restrictive access policies, a study shows for the second year in a row. But it's not impossible to book face time with these clinicians.
August 05, 2013
GSK sees a regulatory setback on its once-weekly GLP-1 med, and Spectrum Pharma gets hit with an untitled letter from OPDP on a sales aid for Zevalin.

May 27, 2013
Merck came late to the iPad party, but the company has made up the distance by releasing a global template for details using the device.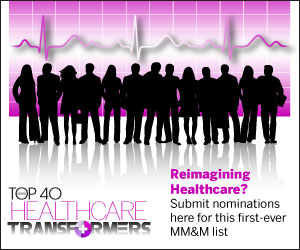 MM&M inVISION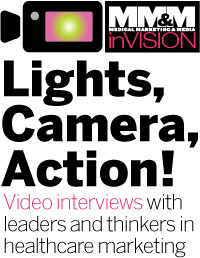 Check out what's trending