Diet And Exercise

March 15, 2011
Everyday Health is going big on mobile, with 23 apps in six verticals, seeking advantage against its older competitor WebMD.

March 09, 2011
AstraZeneca is sponsoring an online cooking show series as part of its Crestor efforts.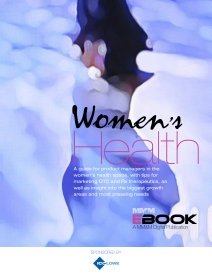 The Women's Health landscape is ripe with opportunity for pharma marketers. This seven-page eBook offers product managers a guide to capitalizing on the trends, growth areas and unmet needs. Includes alternative channels to engage OB/GYNs and oncologists, and plenty of tips. Click here to access it.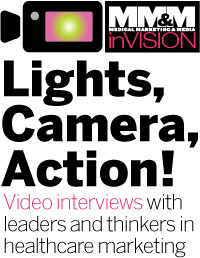 Check out what's trending