Direct To Consumer (DTC)

August 06, 2015
Allergan executives attributed strong sales of branded products to recent investments in direct-to-consumer advertising.
July 30, 2015
The "Surprise, it's insulin" campaign follows criticism of the lower-than-expected sales of the inhaled insulin since its launch in February.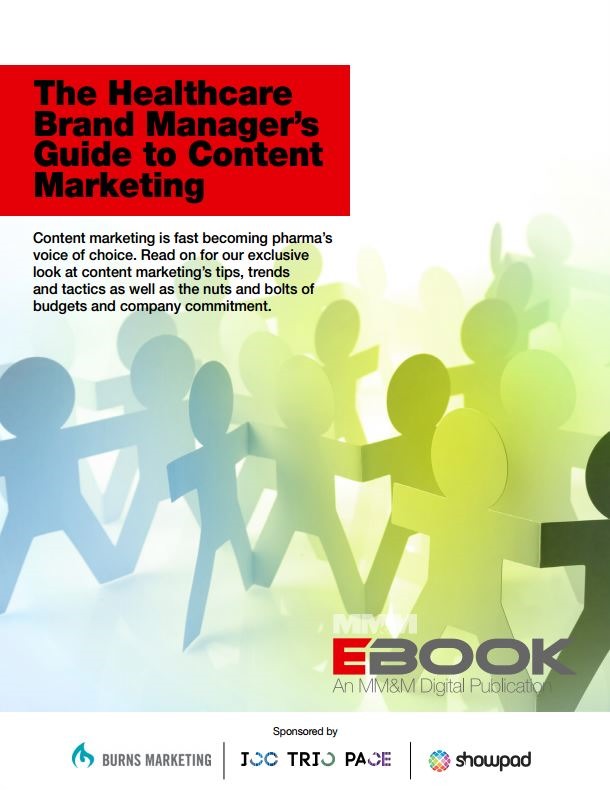 Content marketing is not advertising in the old sense. In its use of social media, content marketing challenges consumers while relying on their input. It is proactive and responsive to their concerns, needs and energy. Content marketing has become the new voice of marketing. Learn what you need to know and how pharma marketers can adapt to this innovative venture into social media by clicking here for access.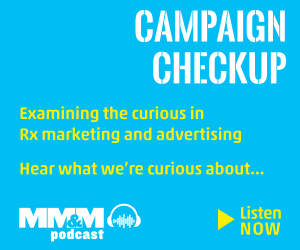 Check out what's trending