Direct To Consumer (DTC)

January 05, 2016
The American Association of Advertising Agencies said stopping calls for a ban on DTC is a top agenda item for the trade group in 2016.

August 06, 2015
Allergan executives attributed strong sales of branded products to recent investments in direct-to-consumer advertising.
July 30, 2015
The "Surprise, it's insulin" campaign follows criticism of the lower-than-expected sales of the inhaled insulin since its launch in February.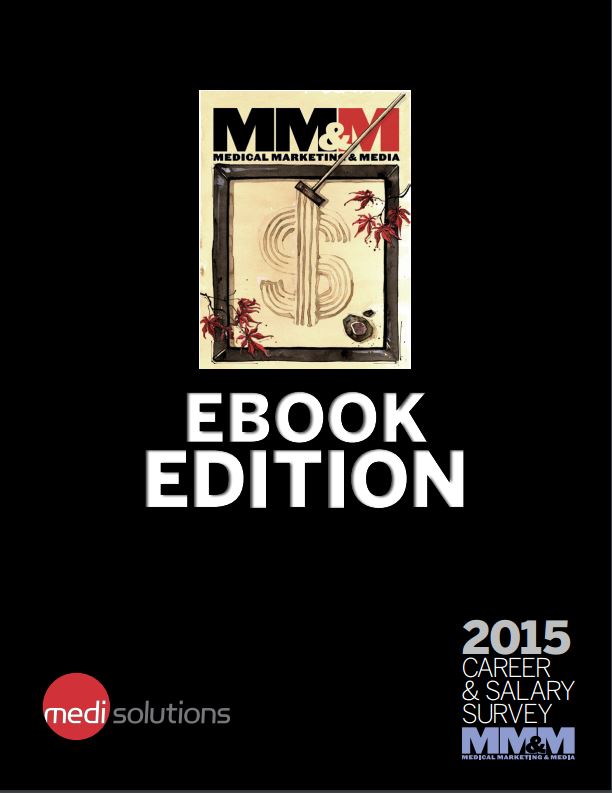 Check out what's trending