Direct To Consumer (DTC)

August 06, 2015
Allergan executives attributed strong sales of branded products to recent investments in direct-to-consumer advertising.
July 30, 2015
The "Surprise, it's insulin" campaign follows criticism of the lower-than-expected sales of the inhaled insulin since its launch in February.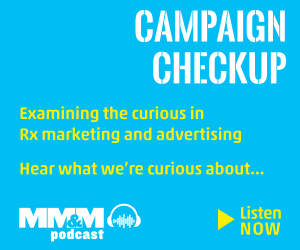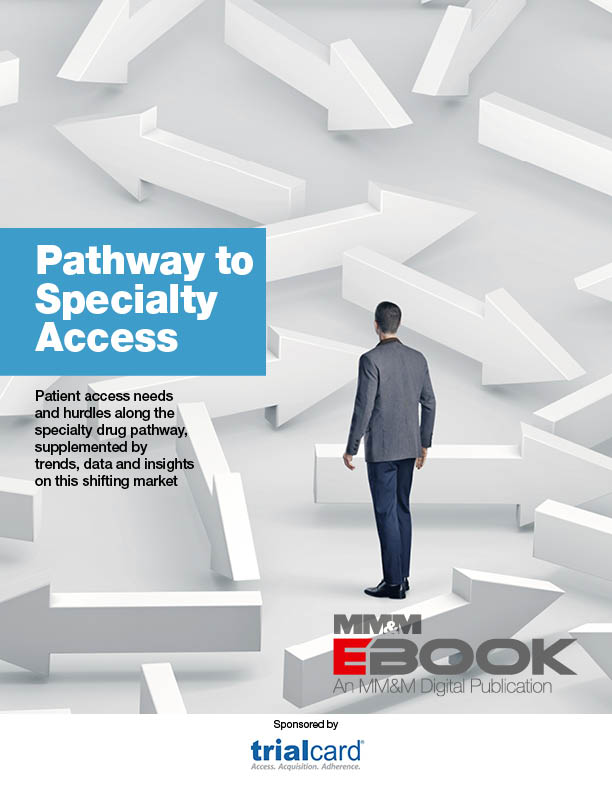 Specialty medicines continue to be a hot category, one in which spending has surged behind products that treat medicine's most complex diseases. This eBook lays out the needs and hurdles along the specialty drug pathway, explaining how stakeholders are working to get meds into patients' hands and ease their experience. Click here to download.
Check out what's trending