May 31, 2013
Mobile Barometer
Download:

MG 2013 Think Tank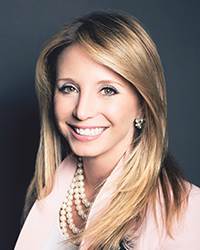 Mobile Barometer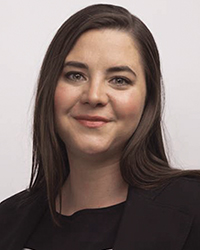 Michele Perras
VP Strategy, Klick
What mobile health trends have you seen over the past year? Where are the pharma dollars going?
The past year has seen an incredible increase in adoption of iPad-driven sales platforms (such as Veeva's iRep) and the next generation of interactive sales aids. We've also witnessed investment in ensuring mobile-optimized or responsive experiences. Meanwhile, there has been some exciting innovation in mobile media, including geo-targeted media units. And finally, mobile CRM has moved from an add-on component to an effective, integrated channel for engaging with both consumers and HCPs.
Is the industry continuing to evolve in its understanding, focus and use of mobile? Where are you ­seeing innovation and what are the big challenges?
The industry is continuing to evolve. Mobile experiences are now more focused on delivering value and experiences that meet a user's expectations outside of pharma. In addition, technology advances have resulted in greater cost efficiencies. The biggest challenges can stem from a perception that mobile can safely be marginalized. Ignoring users on the screens that they use daily can result in a siloed or crippled channel that doesn't bring value to users or your business.
What will the next 12 months of mobile look like, as it pertains to your organization?
2013 is an exciting year for us. We've been invited into Google's Glass Explorer Program, which will give us the opportunity to beta test Glass and to build apps that will enrich the patient and HCP experience. Our in-house innovation centre, Klick Labs, is experimenting with new mobile products that incorporate peripherals, NFC and other technologies to create exciting and valuable offerings to the industry.
Next: Laurent Savelli, Cegedim Relationship Management