May 31, 2013
Mobile Barometer
Download:

MG 2013 Think Tank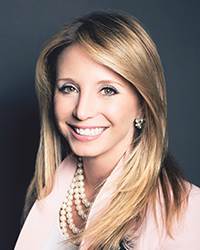 Mobile Barometer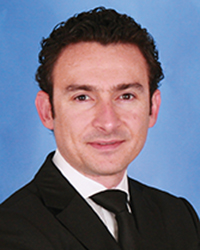 Laurent Savelli
Senior Director, ­Mobility Solutions, ­Cegedim ­Relationship ­Management
What mobile health trends have you seen over the past year? Where are the pharma dollars going?
Life sciences companies continue to look forward in regard to mobile strategies. The trend is to provide a tablet as a single device to their mobile collaborators. Therefore, we are seeing traction towards new capabilities provided, for instance, by Windows 8 tablets, which natively support all mobile apps, all legacy apps companies may have, and the Office Suite. Also, life sciences companies are investing more money on mobile apps aimed at better engaging with the patient.
Is the industry continuing to evolve in its understanding, focus and use of mobile? Where are you ­seeing innovation and what are the big challenges?
Life sciences companies are definitely focusing more and more on the use of mobile. At the same time, they are investing heavily in developing their multi-channel marketing strategies, and mobile plays an essential role within this ecosystem. Pushing the right (social) data to the mobile collaborators, making it actionable and enabling communication across new channels will definitely serve to better execute the overall strategy.
What will the next 12 months of mobile look like, as it pertains to your organization?
Cegedim will keep providing innovative solutions for mobile devices to help life sciences companies achieve optimal commercial performance. Leveraging all the capabilities provided by mobile technology is definitely the enabler to efficiently execute a multi-channel marketing strategy. Mobile technology keeps evolving every day. Making the most of it in a timely manner is key for our customers.
Next: Jess Seilheimer, Havas Life NY