May 31, 2013
Mobile Barometer
Download:

MG 2013 Think Tank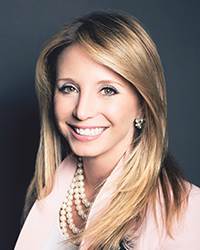 Mobile Barometer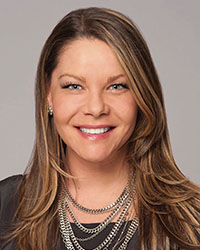 Jess Seilheimer
SVP Digital Strategy & Planning, Havas Life NY
What mobile health trends have you seen over the past year? Where are the pharma dollars going?
Universal Mobility. Consumers have adopted "on-demand in your hand" behaviors, with a content strategy that spans across three screens. Future pharma dollars will be spent creating cross-platform service and solutions bundled with the Rx/OTC product. The best strategies will align with target attitudes, behaviors and usage. These efforts will drive adoption of product coupled with wellness/activity tracking and personalized data to drive compliance and behavioral change.
Is the industry continuing to evolve in its understanding, focus and use of mobile? Where are you ­seeing innovation and what are the big challenges?
In 2009, pharma spent a lot of time creating shiny tools, to "be in mobile," irrespective of what they knew about end users. Now industry is focusing on customer insights to drive strategies; this includes consumers, HCPs and reps. We're seeing innovation in mobile sensor-based technologies driven by the quantified-self trend of tracking personal wellness. Wearable technologies like Nike Fuelband and Fitbit have set the stage. We still see challenges with harnessing big data.
What will the next 12 months of mobile look like, as it pertains to your organization?
New mobile technologies are introduced almost daily—the ability for pharma to scale its internal talent acquisition and capabilities to accommodate these shifts has proven difficult. We're addressing these needs by creating progressive design, transmedia experiences and narratives that traverse screens over the course of the healthy journey. Activating these efforts doesn't require recreating the technology wheel when the technology already exists. Instead, we are focusing on collaborating with clients and tech partners.