May 31, 2013
Mobile Barometer
Download:

MG 2013 Think Tank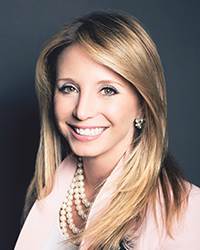 Mobile Barometer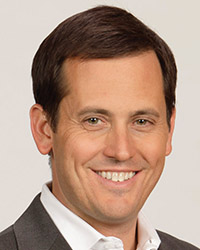 Todd Zander
VP of Mobile and Emerging Media, WebMD
What mobile health trends have you seen over the past year? Where are the pharma dollars going?
W
e are seeing an increase in mobile web usage as consumers search for answers to health questions on their smartphones on nights and weekends. Pharma dollars tend to follow users and most consumers today are using the mobile web.
Is the industry continuing to evolve in its understanding, focus and use of mobile? Where are you ­seeing innovation and what are the big challenges?
Mobile health innovation will come from ­personalized health experiences that encourage consumers to actively manage their health from health or wellness apps. Pharma has the opportunity to tailor the brand ­message in the context of this behavior.
What will the next 12 months of mobile look like, as it pertains to your organization?
We will continue to extend native mobile ad ­integrations and improve advertising opportunities on our mobile website. For the consumer, we will be updating our flagship WebMD App later this year. The new changes will allow users to further personalize their experience by providing engaging, multimedia healthy living information and more useful health tools for active health management.