DOJ

January 13, 2014
The drugmaker announced Friday that the DOJ wants documents regarding sales and marketing of Juxtapid, its drug for an ultra-rare lipid disorder.
June 11, 2013
GSK boots Shanghai R&D head over data fabrication; DOJ backs off of Plan B; Sanofi scores approval for new flu vaccine; laurels for Flashpoint Medica's Charlene Prounis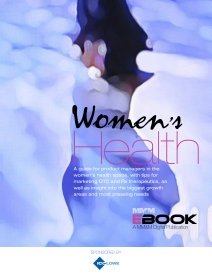 The Women's Health landscape is ripe with opportunity for pharma marketers. This seven-page eBook offers product managers a guide to capitalizing on the trends, growth areas and unmet needs. Includes alternative channels to engage OB/GYNs and oncologists, and plenty of tips. Click here to access it.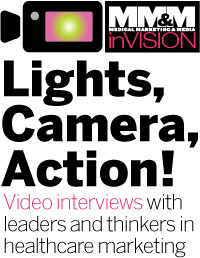 Check out what's trending