Drug Shortages
January 17, 2013
The FDA approved a flu vaccine that can be produced quickly, and lacks many elements that make patients skittish.

March 01, 2012
U.S. senators Amy Klobuchar and Susan Collins are trying to quickly pass a bill addressing the growing drug shortage problem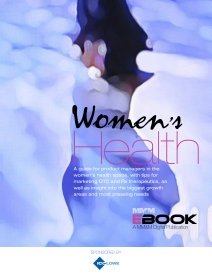 The Women's Health landscape is ripe with opportunity for pharma marketers. This seven-page eBook offers product managers a guide to capitalizing on the trends, growth areas and unmet needs. Includes alternative channels to engage OB/GYNs and oncologists, and plenty of tips. Click here to access it.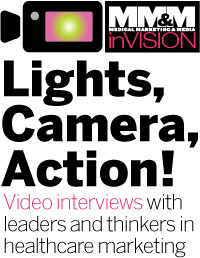 Check out what's trending