Everyday Health

August 28, 2013
Remedy Health is hoping a new design for its flagship portal can give it an edge over rivals WebMD and Everyday Health.

July 23, 2013
Reuters Health's former executive editor has plans for cultivating a broader, richer experience for MedPage Today readers. He's already got a list of writers he's looking to recruit.
July 22, 2009
Everyday Health added the Mayo Clinic's consumer website to its network of health properties, although pharmaceutical advertising on the site will continue to be handled by MayoClinic.com operators.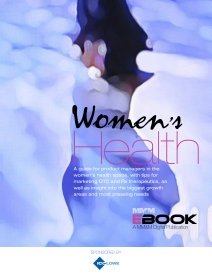 The Women's Health landscape is ripe with opportunity for pharma marketers. This seven-page eBook offers product managers a guide to capitalizing on the trends, growth areas and unmet needs. Includes alternative channels to engage OB/GYNs and oncologists, and plenty of tips. Click here to access it.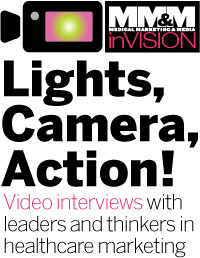 Check out what's trending