Eyecare
May 13, 2014
Santen Pharmaceutical is buying limited rights to Merck's eye portfolio for $600 million and milestone payments.
August 28, 2013
Squeezed in the wet AMD space, Roche could get some eye-care breathing room if it can snag first-to-market status in the dry AMD category. Early results bode well.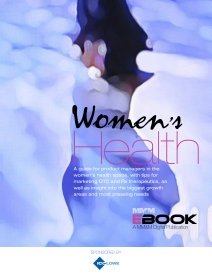 The Women's Health landscape is ripe with opportunity for pharma marketers. This seven-page eBook offers product managers a guide to capitalizing on the trends, growth areas and unmet needs. Includes alternative channels to engage OB/GYNs and oncologists, and plenty of tips. Click here to access it.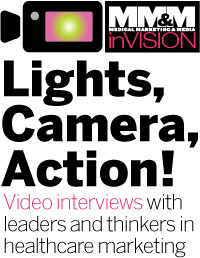 Check out what's trending