October 01, 2013
Career Path: Advancing with the Stars
Download:

Career Path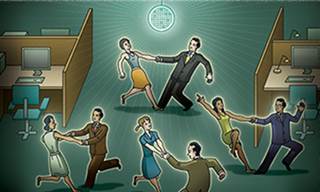 Career Path: Advancing with the Stars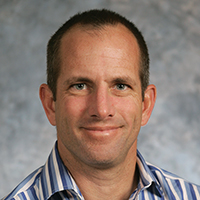 Pete Feldman, executive director, global marketing, Amgen
Time in the industry:18 years
Original career plan: Corporate finance
Previous roles: Financial analyst, IR (Applied Magnetics Corp.), assist. treasurer; exec. director, pricing/contracting; wholesaler management; corporate accounts sales management; strategic planning for US markets; US brand marketing lead, Amgen
How did you get into healthcare/pharma?
I took an internship while getting my MBA and I was excited about being able to work in an industry that had a direct impact on people's lives.
What valuable skills did you pick up from your previous roles?
Adapt and be flexible. Every new role has been very different and being willing to take on responsibilities where I have had no prior experience has been invaluable.
To whom do you feel you owe your success?
My first manager was the CFO. She gave me opportunities to do many things knowing I had no prior industry experience. I had the latitude to make decisions, make mistakes and figure things out on my own. Although it was daunting, it was also tremendously rewarding to have such accountability for my work.
What's been your most useful career skill, and how did you develop it?
The ability to make the complex, simple. Being objective with all the information we have and distilling it into the essence of the situation. Early on in my career I presented frequently to senior level executives and I was forced to get to the point quickly and provide strategic choices and recommendations.
Is there anything you would have done differently?
Take on an international/global role early in my career.
What has surprised you most about working in the industry?
The pace of change. Long product development cycles do not translate into a static business landscape. The science, competition, regulatory and global environment does not stand still, so we are challenged daily to adapt and innovative so we can bring our products to patients. This all adds up to a tremendously dynamic space that keeps me motivated.
How do you help others unleash their potential?
Give individuals and teams clarity on the goal and the problem they are empowered to solve. Then get out of their way! People can do the extraordinary when given the opportunity to think independently and take ownership their work.
What advice would you give others looking to get into the industry or move up the ranks?
Have a passion for what you choose to pursue. This industry can be tremendously rewarding when we make a difference for even a single patient. Passion is what helps you persevere when the inevitable challenges make our goal seem more difficult to achieve. Don't be focused on moving up, focus on being the best at what you are doing right now. Everything else will take care of itself.