March 01, 2012
Do reviews have an evidence gap?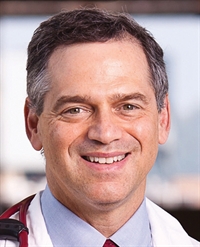 Harlan Krumholz, MD
Harold H. Hines, Jr. Professor of Medicine and Epidemiology and Public Health, Yale School of Medicine
The validity of systematic reviews is predicated on access to all the relevant evidence. Unfortunately, relevant clinical research evidence is often out of public view. Fewer than half of the trials registered on clinicaltrials.gov are published even three years after completion. The impact of non-published studies is hard to predict, as it can sometimes make the intervention look better and other times worse. Medtronic, faced with controversy over one product, is releasing all relevant clinical research data into the public domain in a novel partnership with our group at Yale University (see http://tinyurl.com/7296cx8). This initiative could set in place a model for other companies to release their data responsibly and address the problem of missing information.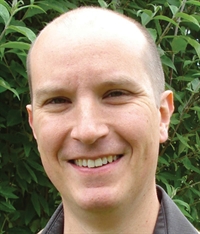 James Butcher, PhD

Publisher, Nature Reviews
Reporting bias has been a problem for decades and has resulted in patients being harmed (McGauran et al. Trials 2010, 11; 37). Registration of clinical trials in databases such as www.clinicaltrials.gov has made it harder for manufacturers and researchers to "bury" inconvenient data. However, the Cochrane Collaboration report on Tamiflu demonstrates how challenging it can be for authors of systematic reviews to get access to full data sets. Most patients take part in clinical trials for altruistic reasons. The clinicians responsible for their care, together with their employers, have a responsibility to ensure that society benefits from their participation. This can only be achieved if all clinical study reports, with supporting data, are made public when a drug or device is approved by the regulatory authorities.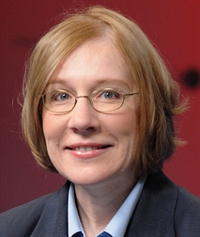 Elizabeth Loder, MD, MPH

Clinical Epidemiology Editor, BMJ
The credibility of systematic reviews and meta-analyses is called into question by unpublished or selectively reported results from clinical trials. Requirements for trial registration and results reporting will improve the situation but do not address the problems of the past. (See http://www.bmj.com/content/344/bmj.d8158). These compromise the integrity of the evidence base. Three things will help: 1) Journals should require the authors of systematic reviews and meta-analyses to assure they have made every effort to locate missing evidence; 2) Pharmaceutical and device companies should search their archives and post internal study reports for trials that have not been published or were selectively reported; and 3) Lawmakers and law enforcement agencies must give this problem the attention it deserves.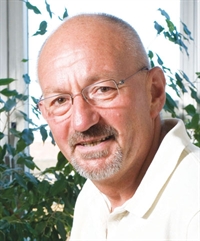 Tom Jefferson
Scientific Editor, PLoS ONE; Reviewer, Cochrane Acute Respiratory Infections Group
Evidence-based medicine is undermined by reliance on published trials. Many trials remain unpublished, and details are insufficient for those that are. Trusting reviews based on published material may mean making decisions on little more than publicity and pieces of a marketing puzzle.
Despite its rhetoric of transparency, industry treats trial data as its property. But government bodies supporting the status quo are irresponsible. Agencies, like the US CDC, advocated stockpiling Tamiflu by referencing claims in journal publications written by industry. We need change, starting with government.
Got a forum question or comment? Send an e-mail to marc.iskowitz@haymarketmedia.com or kevin.mccaffrey@haymarketmedia.com
Scroll down to see the next article