May 01, 2014
IMS Health raises $1.3B in NY IPO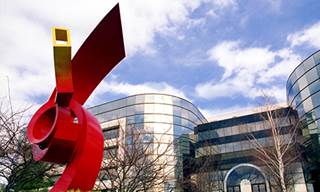 IMS Health raised $1.3 billion last month in its New York IPO. The company, which analysts expected would see shares go for between $18 and $21, sold 65 million shares at $20, according to VentureBeat.com.
Formerly public, IMS went private in 2010, after TPG Capital, Canada Pension Plan Investment Board (CPPIB) and Leonard Green & Partners bought it for $5.2 billion, including debt. After the offering, TPG's stake was set to be cut 50% from 62.2%, without underwriters exercising their full option.
The Danbury, CT-based company said it plans to use the offering's net proceeds for debt financing and general corporate purposes.
IMS's operating income rose to $276 million in the nine months ended September 30, 2013, from $173 million a year earlier. Revenue rose 4% to $1.9 billion.
Scroll down to see the next article