December 01, 2011
Leadership Exchange: Multichannel Marketing
Download:

Channel Surfing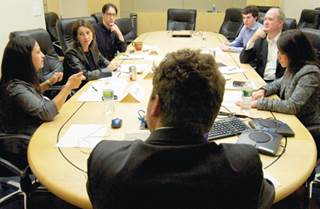 Leadership Exchange: Multichannel Marketing
Choosing your channels and creating an effective integrated campaign is no easy task. Luckily, a panel of experts is here to help. James Chase directs the discussion
THE PARTICIPANTS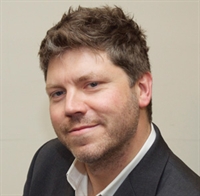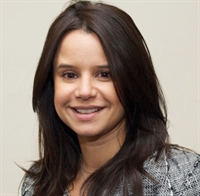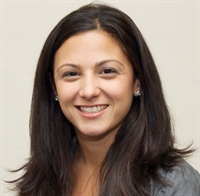 From left: James Chase, Editor in Chief, MM&M (moderator); Janie Rodriguez, Associate director, metabolics marketing, Boehringer Ingelheim; Debra D'Arpa, Brand manager, diabetes marketing, Novo Nordisk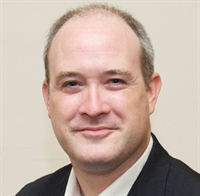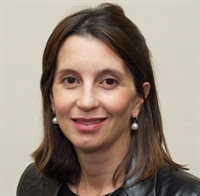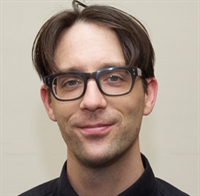 From left: Karl Tiedermann, Partner, management supervisor, Rosetta; Monique Levy, VP research, Manhattan Research; Matthew Arnold, Senior editor, MM&M
James Chase (MM&M): What does a multichannel program look like to each of you and what are some of the key considerations?

Monique Levy (Manhattan Research): It's a very perplexing topic. It's something everybody would like to say that they do well, but they will sort of dabble in one piece and another piece but not get close. They will typically say, "I really want to understand mobile. What should I do with my mobile strategy? And then I'll fit in all the pieces."

Debra D'Arpa (Novo Nordisk): The main goal is to make sure that all of the key stakeholders understand the value proposition that our portfolio brings. It's important to speak to each individual audience appropriately, make sure that they understand what advanced treatments are available and what they do for their patients.

Karl Tiedemann (Rosetta): We're really talking about all of the touch points and how we're going to communicate with our audience. To be really good, like you said, Debra, it has to have its own value proposition. We're all bombarded with information daily. You sign up for a Gap card and suddenly you're getting Old Navy e-mails and all these other catalogs. For the healthcare providers, we really have to earn that right to continue communicating to them, so there has to be something in it for them. A good multichannel marketing program has to be very customer-centric. It has to be personalized to a point that they're not feeling like they're just getting the September e-mail or the September mailer that doesn't acknowledge where they already are in the continuum with your brand. You need a program that is learning-based, that acknowledges the way you've interacted with them previously and shapes future communication so you don't get drop-off over time.

Debra: In diabetes, outcomes are inadequate right now. So we need to continue to inform patients, inform physicians of treatments. Having each audience understand the value proposition of your brands from their own perspective is so important. But in healthcare, it's not so simple because you have so many different blockades along the way. From a patient or a physician wanting to prescribe a product to that script actually getting filled, between the pharmacy, between the payer…You need to make sure that all of those channels are aligned or that they all understand what the patient will ultimately need to have a better outcome.

Janie Rodriguez (Boehringer Ingelheim): You should also look at the activists, because a lot of patients have become so active in different blogs or advocacy groups. There has to be a way to also get to those people because they really have an ability to disseminate a particular message. Diabetes patients are always looking for information. However, because the disease is so tied to lifestyle, many times they're looking more at what can I do from a diet and exercise standpoint than at the product attributes that you bring. They'll leave that to the doctor. "I've just got to get my act together in this other way." How do we navigate that journey that they're going through? We can go to where they are and talk to them in a way that's going to make sense. But diabetes is an asymptomatic disease so they may not even care about what's going on until they go to a doctor. Then all of a sudden, they start negotiating at that point. "Don't put me on insulin, please. I'll just…I'll take anything." They'll start searching for other orals. So, you need to break up the patient journey, then target the emotions depending on where those patients are in that particular journey.
Next page: Figuring out the technology