March 01, 2012
Market research kept out of Sunshine law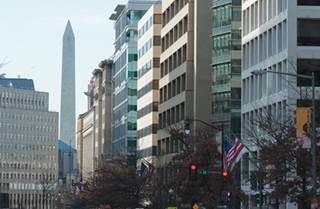 Market researchers should be able to breathe a little bit easier. The Physician Payment Sunshine Act, draft guidelines for which were recently issued after a delay of several months, maintains the exclusion for marketing research incentives, and all but one or two states have yielded to it.
Reacting to Sunshine's passage, over the past year-and-a-half, Maine, New York, Alaska, Connecticut, Colorado as well as the District of Columbia are among those that have either killed their reporting regulations for research, or shelved bills.
The only state where firms cannot pay a physician to participate in a pharma research study is Vermont, said Howard Fienberg, director of government affairs for the Marketing Research Association (MRA), one of the groups that have been lobbying for exclusions along with the Pharmaceutical Markeing Research Group (PMRG). Vermont's law is "a flat, specific [gift] ban which would not be preempted in the slightest by the [federal law]."
Research honoraria are exempt from federal physician-payment regulation, as long as the pharma or medical device manufacturer sponsoring the survey or focus group is not aware of the participants' identity.
West Virgina, Fienberg added, could still be on the radar but is not enforcing its law.
Scroll down to see the next article