April 01, 2013
Med students say they're gift-resisitant, but peers aren't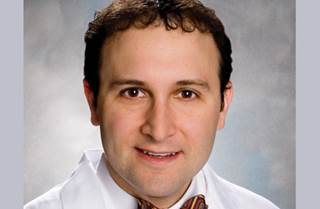 A study published in the Journal of General Internal Medicine found that many medical students and residents felt confident that they could accept gifts from the pharmaceutical industry and remain unbiased—although they weren't so sure about their peers.
Those responses are one more example of what is by now a familiar split. A late 2012 ethics study showed doctors fell on both sides of the conflict-of-interest issue, with some saying a free meal from a medical supplier would not influence their prescribing choices, and others saying the more distance between doctors and industry, the better.
The JGIM study, which was conducted by a team under the direction of Harvard Medical School assistant professor Aaron Kesselheim, focused on 1,610 students. It found that despite school gift bans, the number of medical students receiving industry gifts was up, with 33% of first-year medical students saying they had been given gifts and 56.8% of fourth-year students saying they'd been similarly treated. Gifts included items like off-site meals and samples.
This could appear at odds with an earlier BMJ study, which showed schools with gift bans seemed to have pitch-resistant docs, but Kesselheim told MM&M that these studies, while part of the same narrative of medical-industry contact, do not overlap. He added that the lack of differentiation in industry contact among ban-free and gift-ban schools could be because school policies were not enforced at hospitals or practices.
Scroll down to see the next article