February 01, 2013
Patient Education Report: Patients on Call
Download:

Paatients on Call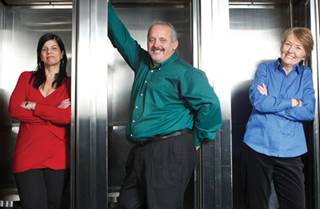 Patient Education Report: Patients on Call
PATIENT POV
Three Patient Ambassadors were assembled by Snow Companies to represent the patient perspective, and asked for their opinions of the pharma industry, how they maintain credibility, and the challenges companies face in trying to engage audiences.

Hoping that real people with real stories connect better than models, biopharma and device companies have been using patients in their outreach and education.
But as they develop relationships with companies marketing products, either directly or through agencies, patients must maintain their authenticity, or sacrifice trust. How do they prevent themselves from becoming compromised? Patients told MM&M they draw a line between sharing experiences and advocating for particular therapies.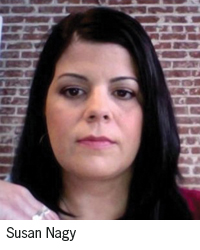 "I look at myself as a voice for patients, always," says Susan Nagy, who has epilepsy. "If I am in a situation where I can't answer a question or feel uncomfortable, I refer people to their doctor…My role is to share my story, not to recommend a treatment."
David Dafoe, who has multiple sclerosis, says he never preaches about his therapies, either. "We use our experience and guidance to show others ways to navigate their situation and issues," he says. "I listen to folks, and almost every time we quickly find common ground, and that is where we connect."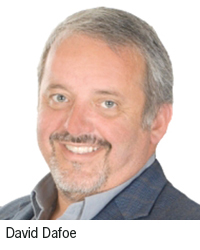 Brenda Snow, who founded boutique word-of-mouth marketing agency Snow Companies after her own experience being diagnosed and treated for MS, adds that the people that have a story to share understand that "building false hope in communities would be egregious and would undermine the good work that they do."
Let's not forget that this industry already suffers from a credibility problem, with hot-button issues like the cost of medicines only fueling suspicion. "Trust," says Mary Kelleher-Crabtree, a transplant recipient, "is probably the biggest challenge to engaging in substantive conversations between patients, care partners and pharma." For this reason, she says DTC messages need to be facilitated by members of the target population—patients—and that "This requirement will remain at least until the pharma industry is humanized and the trust level increases."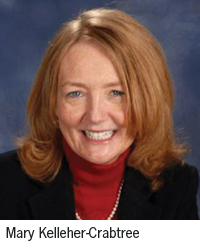 There's plenty of work to be done. "Like most people, I had been conditioned to think of pharma as cold, money-hungry corporations that care more about profits than people," continues Kelleher-Crabtree. "Now," she says, "I see pharma as a valued part of my healthcare team." Ditto for Dafoe and Nagy.
Online, a demand for disclosure is building. "The health activist community has been, in the last several months, saying, 'We're demanding transparency from each other and from the companies that work with us,'" notes Jack Barrette, founder and CEO of Wego Health.
Relationships between companies and patients must be stated as clearly as possible, he insists, where everyone can find it and understand it. Like a version of the drug brief summary, the disclosure should say, "'This medical device company paid me to create this educational program,' for example, 'and it was subject to their regulatory review.' That transparency is how someone can be an objective representative of a community and accept funding from a company."