October 01, 2012
Pharma MR budgets on the mend, survey says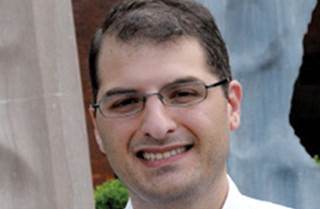 Budgets of pharmaceutical marketing research teams are starting to recover, one analyst firm found.
Marketing research (MR) teams had to endure larger staffing cuts than many other groups during the economic downturn. That's because these groups were seen largely as cost centers, says Cutting Edge Information, with no direct connection to increased revenue.
A June survey of 15 pharma companies by Cutting Edge showed market research budgets and staffing are rebounding from their 2008 lows. Among small firms, dedicated MR budgets inched from $1.1 million in 2011 to $1.2 million this year, respondents reported. Large firms reduced budgets from $17.3 million in 2011 to $17.0 million in 2012. On average, budgets rose from $4.5 million to $4.7 million.
"The growth between this year and last year isn't huge," said Elio Evangelista, director of research for the analysis firm. "But some companies are increasing their budgets by 50%; others are doubling their market-research investment."
Overall staffing among 17 firms rose slightly, from 8.2 full-time employees in 2011 to 8.8 this year. Most companies maintained the same size, a sign MR still plays an important role.
One byproduct of the cuts: MR teams' activities had become mostly reactive, in response to internal research requests.
But there is "opportunity for companies to be more proactive with their [MR] team," Evangelista said, "to empower them to work with stakeholder groups, like brand teams, so they can conduct research before they're asked."
Scroll down to see the next article