May 01, 2012
Pharma Report 2012: Get Back in Shape
Download:

Get Back in Shape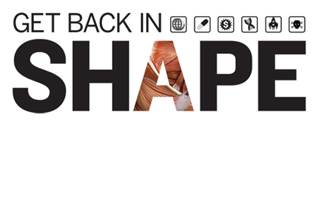 Pharma Report 2012: Get Back in Shape
---
10 Johnson & Johnson $12.1B

down

6.2%
---
Global revenue:
$65.0B (2nd); up 5.5%
R&D spend: $7.5B (5th), up 10.3%; 11.5% of rev.
Top brands: Remicade ($3.5B), Procrit ($1.2B), Concerta ($856M), Levaquin ($778), Prezista ($630M)
Planned launches: Canagliflozin (diab.), TMC-435 (HCV), bapineuzumab (Alz.)
Promotional spend: $438M (13th); 3.6% of rev.
Patent expirations: Remicade (2014), Prezista (2016), Zytiga (2016)
J&J's past year can be summed up in one word: recalls. The healthcare products giant had a lot of them, fueling discussions of a company that has lost its luster. This came in addition to lawsuits alleging fraudulent marketing of its antipsychotic Risperdal. The impact of these missteps shows: the government shutdown of a McNeil plant hurt inventory levels, and OTC sales fell 3% in the US last year. But a recent poll showed consumers are still attached to J&J. CEO William Weldon, who was in place during much of the product recalls, was replaced by Alex Gorsky.