May 01, 2012
Pharma Report 2012: Get Back in Shape
Download:

Get Back in Shape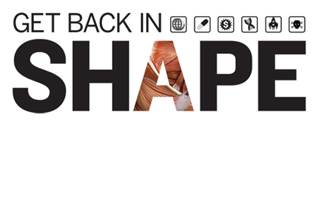 Pharma Report 2012: Get Back in Shape
---
11 Sanofi $11.8

down

3.3%
---
Global revenue:
$43.8B (6th); up 3.3%
R&D spend: $6.7B (6th), up 11.7%; 15.3% of rev.
Top brands: Lantus ($2.3B); Eloxatin ($806M); Lovenox ($633M); Taxotere ($243M); Plavix ($196M)
Planned launches: Teriflunomide (MS), visamerin (VTE), Lemtrada (MS), lixisenatide (diab.)
Promotional spend: $477M (12th); 4.0% of rev.
Patent expirations: Plavix (2012), Multaq (2014), Actonel (2014)
The diabetes medication merchant said in February that it expects business to fall off between 12% and 15% this year, as it weathers the aftershocks of patent losses on Lovenox, Ambien CR, Taxotere and Plavix. But it hopes to add diabetes treatment lixisenatide, a GLP-1 agonist scheduled to be filed this year. The GLP-1 field is a crowded one; Sanofi could bump up against Amylin's newcomer, Bydureon. Despite the uncertainty, Sanford Bernstein analyst Tim Anderson praised the company, in part because its patent cliff levels off next year.