May 01, 2012
Pharma Report 2012: Get Back in Shape
Download:

Get Back in Shape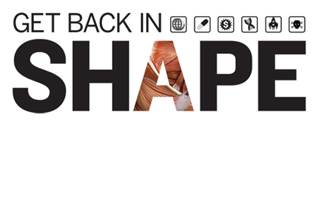 Pharma Report 2012: Get Back in Shape
---
12 Abbott $11.5B up 5.5%
---
Global revenue:
$38.9B (8th); up 10.5%
R&D spend: $3.8B (10th), up 8.6%; 9.8% of rev.
Top brands: Humira ($3.5B), Tricor ($1.3B), Niaspan ($1.2B), AndroGel ($1.1B), Synthroid ($657M)
Planned launches: Bardoxolone (renal), ­elotuzumab (onc.), ­daclizumab (MS)
Promotional spend: $699M (10th); 6.1% of rev.
Patent expirations: Trilipix/Tricor (2013), Niaspan (2013), Humira (2016)
With mega-earner Humira in its back pocket and a dearth of major patent expirations, Abbott seems well-positioned. Sales rose in 2011, and the company saw out-of-US sales take the lead in its revenue portfolio. In an April research note, Jefferies analyst Jeffery Holford called the company a top pick, citing "impressive top-line results" for its all-oral hepatitis C therapy (in Phase IIb) and positive earnings momentum. Abbott also managed to expand its Humira empire when the EU approved the drug to treat ulcerative colitis. Company plans also include dividing into two this year. The changeover will result in a diagnostics/devices firm called Abbott and a research-based pharma company named AbbVie, now up for sale.