May 01, 2012
Pharma Report 2012: Get Back in Shape
Download:

Get Back in Shape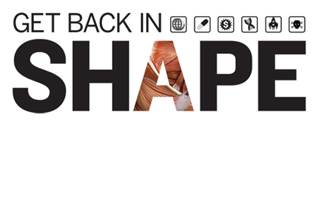 Pharma Report 2012: Get Back in Shape
---
13 Bristol-Myers Squibb $10.9B up 11.2%
---
Global revenue:
$21.2B (11th); up 8.7%
R&D spend: $3.6B (11th), up 5.9%; 17.0% of rev.
Top brands: Plavix ($6.8B), Abilify ($5.2B), Avapro ($952M), Sustiva ($940M)
Planned launches: Eliquis (SPAF); brivanib (onc.); necitumumab (onc.)
Promotional spend: $906M (7th); 8.3% of rev.
Patent expirations: Plavix (2012), Avapro (2012), Abilify (2015)
Bernstein analyst Tim Anderson forsees eight years of flattish growth for BMS. Among the reasons: losing exclusivity of blockbuster drug Plavix this month and pushback from the FDA, which wants more information about its diabetes contender dapagliflozin, which, if approved, would join a crowded market. On tap is the blood thinner Eliquis—the FDA delayed review for this drug, as well, by three months. The firm's recent strategy has included buying biotech Inhibitex in February 2012 and Amira in September 2011, as well as jettisoning non-pharmaceutical brands. Anderson says the sell-offs have made BMS the most "pure play" pharmaceutical company he covers in the US and Europe.