May 01, 2012
Pharma Report 2012: Get Back in Shape
Download:

Get Back in Shape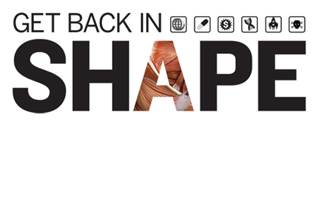 Pharma Report 2012: Get Back in Shape
---
14 Boehringer Ingelheim $7.0B up 9.4%
---
Global revenue*:
$16.5B (14th); down 1.2%
R&D spend*: $3.3B (13th), up 2.0%; 19.8% of rev.
Top brands: Spiriva ($2.4B), Combivent ($1.1B), Pradaxa ($559M), Aggrenox ($471M), Fluticasone ($352M)
Planned launches: Afatinib (onc.), Vargatef (onc.), volasertib (onc.), BI 10773 (diab.)
Promotional spend: $906M (8th); 12.9% of rev.
Patent expirations: Spiriva Handihaler (2018)

Boehringer Ingelheim is firing on all cylinders, with six products planned to launch over the next two years, the global roll-out of Pradaxa under way and scarcely a patent expiration in sight. The company has a host of oncology and hepatitis C virus treatments in late-stage clinical trials (BI201335/BI207127), and its partnership with Lilly is already bearing fruit on the diabetes front, with Jentadueto having followed Tradjenta to market. The firm has just completed a $350-million expansion in the US, which accounts for 45% of sales. Blood thinner Pradaxa now must fend off competition from J&J/Bayer Xarelto, and maybe soon Pfizer/BMS drug Eliquis (apixaban).
*Global revenue and R&D spend are based on the 2010 financial year, the latest data available at press time.