May 01, 2012
Pharma Report 2012: Get Back in Shape
Download:

Get Back in Shape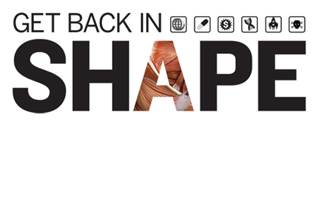 Pharma Report 2012: Get Back in Shape
---
15 Takeda $6.6B

down

1.5%
---
Global revenue*:
$17.5B (13th); down 3.3%
R&D spend*: $3.5B (12th), down 5.4%; 20% of rev.
Top brands: Actos ($3.4B); Velcade ($693M), Dexilant ($555M); ActoPlusMet ($472); Amitiza ($264M)
Planned launches: Alogliptin (diab.), TAK-700 (onc.), Contrave (obesity), peginesatide (anemia)
Promotional spend: $668M (11th); 10.1% of rev.
Patent expirations: Actos (2012)
Takeda is in the teeth of a steep patent cliff, with Prevacid bleeding share and Actos, which accounts for half of US sales, set to lose exclusivity in August. The Japanese firm hopes to overcome these headwinds via its "Transformation into a New Takeda" plan, which includes a new R&D hub in Shonan, streamlining the US sales force (by 1,400 US jobs in 2010 and another 700, announced in January) and acquisitions like last year's $13.7-billion deal for European pharma Nycomed and this year's $800-million deal for URL Pharma, while reaching beyond its heritage in metabolic, oncology (Millennium) and CNS to immunology and inflammation. And the company hopes to grow US sales of Prevacid follow-on Dexilant, Daliresp for COPD, Uloric for gout, cancer drug Velcade and antihypertensive Edarbi. Two late-stage candidates, obesity drug Contrave and DPP-4 inhibitor alogliptin, have run into FDA ­roadblocks.
* Global revenue and R&D spend are based on the financial year ending March 31, 2011, the latest data available at press time.