May 01, 2012
Pharma Report 2012: Get Back in Shape
Download:

Get Back in Shape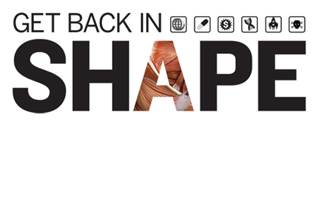 Pharma Report 2012: Get Back in Shape
---
16 Mylan $5.6B up 16.7%
---
Global revenue:
$6.1B (19th); up 10.9%
R&D spend: $282M (20th), up 4.6%; 4.8% of rev.
Top brands: Fentanyl ($472M), bupropion XL ($336M), omeprazole Rx ($242M), EpiPen ($226M)
Planned launches: Generic versions of Advair Diskus (resp.)
Promotional spend: $2M (20th); 0.04% of rev.
Patent expirations: N/A
Five years ago, the Pittsburgh generics giant cobbled together an empire through its acquisitions of Dey Pharma, Matrix Laboratories and the Merck KGaA generics business, going from being the No. 3 player in US generics to No. 3 worldwide. Now Mylan is looking to expand in markets where generics are underutilized, including much of Europe, the Middle East and Asia (half the company's revenues come from generics-happy North America), while increasing the number of products it markets from 4,700 to 6,700 by 2015 and pushing into generic biologics. The firm faces some generic erosion of its own, though, as Sanofi and Intelliject will launch a competitor to its lucrative EpiPen Auto-Injector franchise in November.