May 01, 2012
Pharma Report 2012: Get Back in Shape
Download:

Get Back in Shape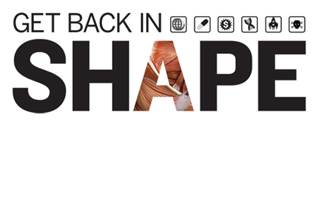 Pharma Report 2012: Get Back in Shape
---
17 Gilead Sciences $5.5B up 17.0%
---
Global revenue:
$8.4B (18th); up 6.3%
R&D spend: $1.2B (17th), up 14.5%; 14.6% of rev.
Top brands: Atripla ($2.6B), Truvada ($2.0B); Viread ($466M), Ranexa ($320M), Hepsera ($69M)
Planned launches: Cobicistat (HIV/AIDS), "Quad" pill (HIV/AIDS), GS-7977 (HCV)
Promotional spend: $32M (18th); 0.6% of rev.
Patent expirations: Hepsera (2014), Letairis (2015), Viread (2017)
This specialty biopharma firm remains highly competitive, most notably in antivirals. The leader in the field, Gilead launched HIV/AIDS drug Complera last year and filed the "Quad pill" for approval (set for FDA review in August). Complera and Quad represent important advances, and analysts expect both to get approved and to snag the bulk of new patient starts in coming years, although Gilead's top seller, HIV/AIDS med Atripla, is not scheduled to lose exclusivity until 2021 and despite a generic version of Combivir. The firm also leaped ahead in the hotly contested race to market an all-oral/interferon-free hepatitis C therapy, buying biotech Pharmasset for $11 billion and access to that firm's Phase III pipeline asset GS-7977. The company also plays in the cardiovascular arena, where angina drug Ranexa is selling well, and the FDA's removal of a warning from the label of PAH product Letairis could mean higher sales of that drug. Despite a manufacturing shortage, the drug Cayston also plays an important role in treating pseudomonas aerugonisa in cystic fibrosis patients.