May 01, 2012
Pharma Report 2012: Get Back in Shape
Download:

Get Back in Shape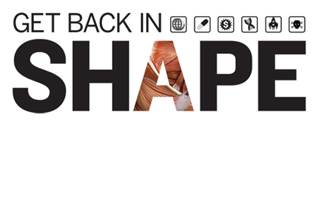 Pharma Report 2012: Get Back in Shape
---
18 Novo Nordisk $5.3B up 17.8%
---
Global revenue:
$11.7B (17th); up 9.3%
R&D spend: $1.8B (16th), up 5.9%; 15.4% of rev.
Top brands: Novolog ($1.0B), Levemir ($843M), Novolog Flexpen ($779M), Victoza 3-pack ($457M), NovoSeven ($385M)
Planned launches: Degludec/DegludecPlus (diab.), rFXIII (bleeding), liraglutide (obesity), Turoctocog alfa (haem. A)
Promotional spend: $433M (14th); 8.2% of rev.
Patent expirations: N/A
The Danish diabetes giant continues to soar on North American sales of its modern insulins, in particular. As of November, the company had captured half of the total global insulin market and almost that much of the modern insulin market. Victoza, launched in 2010 for type 2 diabetes, saw meteoric growth in 2011 and became a blockbuster, but faces competition from Amylin's Bydureon and is weighing the development of a once-weekly version to fend off the challenge. The firm has high hopes for its thrice-weekly Degludec, a basal insulin that would take on Sanofi's $5-billion Lantus, and is exploring an obesity indication for Victoza, a possible gold mine. Now if only they could do something about Victoza spoke and bad press magnet Paula Deen.