May 01, 2012
Pharma Report 2012: Get Back in Shape
Download:

Get Back in Shape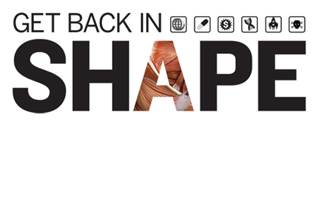 Pharma Report 2012: Get Back in Shape
---
19 Otsuka $5.2B up 13.0%
---
Global revenue*:
$13.1B (16th); down 2.2%
R&D spend*: $2.0B (15th), up 11.7%; 14.5% of rev.
Top brands: Abilify ($5.2B), Samsca ($48M), Busulfex ($12M), Pletal ($2M)
Planned launches: Sativex (pain)
Promotional spend: $15M (19th); 0.3% of rev.
Patent expirations: Abilify (2015)
The Japanese holding company remains dependent upon its blockbuster antipsychotic drug Abilify, which it co-promotes with Bristol-Myers Squibb. In the fiscal year ending March 31, 2011, the drug provided half of the company's income. Otsuka says its goal is to continue to focus on teaming up with companies for research, with an emphasis on CNS and oncology. The company also noted that the earthquake that rocked Japan and toppled several warehouses did not significantly affect business.
* Global revenue and R&D spend are based on the fiscal year ending March 31, 2011, the latest data available at press time.