May 01, 2012
Pharma Report 2012: Get Back in Shape
Download:

Get Back in Shape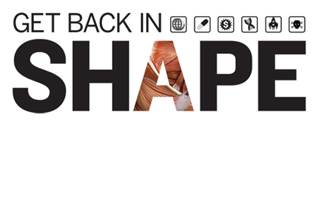 Pharma Report 2012: Get Back in Shape
---
2 AstraZeneca $19.9B up 2.1%
---
Global revenue:
$33.6B (9th); up 0.9%
R&D spend: $5.0B (8th), up 19%; 14.9% of rev.
Top brands: Seroquel IR ($3.3B); Crestor ($3.1B); Nexium ($2.4B); Symbicort ($846M)
Planned launches: Fostamatinib (arth.): NKTR-118 (constipation)
Promotional spend: $1.3B (4th); 6.9% of rev.
Patent expirations: Seroquel IR (2012); Nexium (2014); Symbicort (2015); Crestor (2016)
AstraZeneca faces one of the steepest revenue declines of the pharma majors. Combined with a pipeline analysts consider anemic at best, analysts talk about an acquisition as being a necessary lifeboat for the firm. Most recently, AZ abandoned its depression medication known as TC-5214 after the compound missed its Phase III primary endpoint. A back-and-forth patent drama over anti-psychotic Seroquel, whose IR form goes off patent later this year, yielded a bit of good news: a US judge asserted that the extended-release version would remain covered until 2017 (although the UK High Court declared that Seroquel XR no longer had protection). The company's present outlook is one of hunkering down: besides multiple waves of job cuts, the firm shuttered at least one R&D location. Its fourth-quarter 2011 earnings call was an unvarnished one: CEO David Brennan acknowledged the pipeline is under­performing, while CFO Simon Lowth said significant revenue declines are in store.