May 01, 2012
Pharma Report 2012: Get Back in Shape
Download:

Get Back in Shape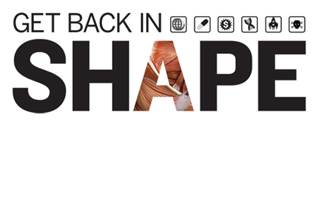 Pharma Report 2012: Get Back in Shape
---
20 Forest Laboratories $5.2B up 10.6%
---
Global revenue*:
$4.2B (20th); up 7.7%
R&D spend*: $716M (19th), down 34.9%; 17.0% of rev.
Top brands: Lexapro ($2.9B), Namenda ($1.5B), Bystolic ($383M)
Planned launches: Aclidinium (COPD), ­linaclotide (IBS)
Promotional spend: $866M (9th); 17.5% of rev.
Patent expirations: Lexapro (2012), Namenda (2015)
Forest's top-selling drug, $2.9-billion SSRI Lexapro, just lost patent protection, and number two drug Namenda's next in 2015. On the other other hand, there's the boffo sideshow that is longtime chief Howard Solomon's ongoing battles with (some would say persecution by) HHS and activist investor Carl Icahn. The upside is the company launched Teflaro in March, following Daliresp and Viibryd, and has already filed NDAs for aclidinium (COPD) and linaclotide (IBS).
* Global revenue and R&D spend are based on the fiscal year ending March 31, 2011, the latest data available at press time.