May 01, 2012
Pharma Report 2012: Get Back in Shape
Download:

Get Back in Shape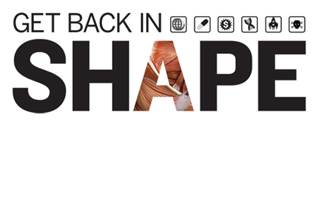 Pharma Report 2012: Get Back in Shape
---
3 Merck $19.3B up 3.8%
---
Global revenue:
$48.0B (4th); up 4.3%
R&D spend: $7.7B (4th), down 4.9%; 16% of rev.
Top brands: Singulair ($4.5B); Januvia ($2.1B); ­Zetia ($1.3B): Vytorin ($1.1B)
Planned launches: Vorapaxar (TRA); Tredaptive & MK-0524B (athero.); odanacatib (osteo.)
Promotional spend: $1.3B (3rd); 7.0% of rev.
Patent expirations: Singulair (2012); Avelox (2014); Nasonex (2014)
Merck performed well domestically and globally, thanks in large part to the Januvia diabetes franchise, which now accounts for 76% of the global DPP-IV market. This franchise will keep growing from almost $5.9B (globally) to $9.4B by 2016, Bernstein's Tim Anderson predicts, helping offset top seller Singulair's loss of exclusivity this year and plugging shortfalls in other franchises, like Isentress, which is at risk due to HIV/AIDS competition from Gilead and GSK/Shionogi; Remicade, whose revenues are declining after some control was ceded to partner J&J in 2010; and cholesterol meds Vytorin and Zetia, down about 45% in US sales since the 2008 Enhance study, and which face a renewed threat from generic Lipitor. Whether the ezetimibe franchise gets vindicated by the IMPROVE-IT trial won't impact P&L too much. What matters more is whether late-stage pipeline drugs suvorexant (sleep), odanacatib (osteo.), vorapaxar (TRA) and Tredaptive stay on track.