May 01, 2012
Pharma Report 2012: Get Back in Shape
Download:

Get Back in Shape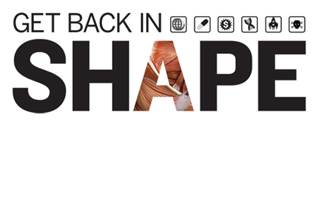 Pharma Report 2012: Get Back in Shape
---
4 Novartis $19.2B up 6.7%
---
Global revenue:
$58.5B (3rd); up 15.6%
R&D spend: $9.2B (1st), up 13.6%; 15.7% of rev.
Top brands: Diovan/Co-Diovan ($2.3B); Gleevec ($1.5B); Zometa ($642M); Sandostatin ($574M)
Planned launches: Bexsero (men. B vacc.); Seebri Breezhaler (NVA237)/QVA149 (COPD)
Promotional spend: $973M (6th); 5.1% of rev.
Patent expirations: Diovan (2012); Zometa (2013); Gleevec (2015)
Novartis is bracing for some ugly patent exclusivity losses, with ­blockbuster Femara having gone off patent and $2.3-billion Diovan, the company's top seller, facing generic competition in September. Next year, $642-million Zometa goes over the patent cliff, and in 2015, $1.5-billion Gleevec loses exclusivity. But the Swiss giant has cobbled together an Alpine portfolio from steadily-performing smaller brands while diversifying its business into generics (Sandoz), vaccines and diagnostics and, most recently, vision care with its acquisition of Alcon in 2010. The company boasts a muscular R&D operation, as evidenced by MS drug Gilenya, a likely blockbuster approved in 2010, and Arcapta Neohaler for COPD, approved in July, along with a robust late-stage pipeline. However, Novartis has been plagued by manufacturing issues at plants in Quebec and Nebraska. Other potential pitfalls include safety concerns about Gilenya that could hamper that key product's potential, and FDA delays on approvals of the Menveo vaccine and Seebri Breez­haler (NVA237).