May 01, 2012
Pharma Report 2012: Get Back in Shape
Download:

Get Back in Shape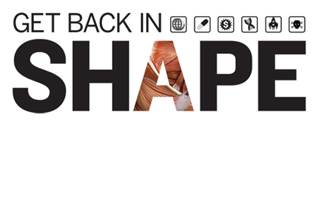 Pharma Report 2012: Get Back in Shape
---
5 Teva $15.1B down

5%
---
Global revenue:
$18.3B (12th); up 13.7%
R&D spend: $1.1B (18th), up 18.3%; 6% of rev.
Top brands: Copaxone ($3.0B); Provigil ($1.1B), ProAir HFA ($953M), ­budesonide ($856M)
Planned launches: Custirsen (onc.); neugranin (onc.); Revascor (CV)
Promotional spend: $257M (16th); 1.7% of rev.
Patent expirations: Copaxone (2014), Treanda (2015)
This multi-billion dollar company is proof that generics can be big ­business. Although Teva saw its North America earnings power shrink to 48% of its sales in 2011 from 62% in 2010, the Israeli company balanced things out, increasing sales to 31% in Europe, up from 24% in 2010, and hauled in 21% of its take from international sales, compared with 14% the year before. Although the company remains solidly in the unbranded drug space, its $6.8-billion purchase last year of Cephalon and its CNS portfolio means more exposure to the brand side of the patent-protection wars, as CNS drugs Provigil, Copaxone and Treanda burn through their exclusivity periods. Teva dealt Par the right to sell an authorized generic of Provigil, meaning Teva earns from both ends of the patent spectrum. The company says it has 177 product registrations awaiting FDA approval—120 of these are patent challenges for first-to-market generic rights.