May 01, 2012
Pharma Report 2012: Get Back in Shape
Download:

Get Back in Shape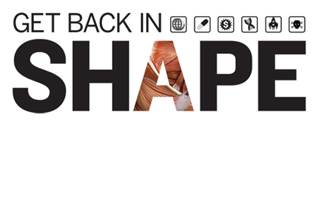 Pharma Report 2012: Get Back in Shape
---
6 Eli Lilly $14.9B up 4.2%
---
Global revenue:
$24.3B (10th); up 5.2%
R&D spend: $5.0B (9th), up 2.0%; 20.6% of rev.
Top brands: Cymbalta ($3.2B), Zyprexa ($2.2B), Humalog ($1.4B), Alimta ($995M), Evista ($707M)
Planned launches: BI 10773 (diab.), dulaglutide (diab.)
Promotional spend: $1.4B (2nd); 9.2% of rev.
Patent expirations: Humalog (2013), Cymbalta (2014), Evista (2014)
Eli Lilly spends the most of the top 20 drugmakers, as a percentage of revenue, on R&D. Unfortunately, R&D output is not necessarily correlated with what you spend, showed a study funded by the Midwest company which was cited by the Sanford Bernstein analyst Tim Anderson. Anderson predicts a bolt-on acquisition. But Lilly's pipeline is slowly improving. After its GLP-1 partnership with Amylin dissolved late last year, dulaglutide moved to the forefront as its lead GLP-1 candidate, and Lilly is aiming for a 2013 filing. Somewhat of a longshot is Alzheimer's candidate solanezumab, which passed an interim safety analysis in January. Recent launch Tradjenta was the third DPP-IV to market and has diabetes giant Januvia to contend with. Patent expirations loom on two megablockbusters—CNS drug Cymbalta and diabetes med Humalog.