May 01, 2012
Pharma Report 2012: Get Back in Shape
Download:

Get Back in Shape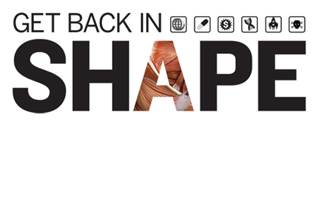 Pharma Report 2012: Get Back in Shape
---
8 GlaxoSmithKline $14.2B

down

6.6%
---
Global revenue:
$43.4B (7th); down 3.6%
R&D spend: $5.9B (7th), down 3.3%; 13.6% of rev.
Top brands: Advair ($4.6B), Lovaza ($899M), Flovent ($709M), Avodart ($525M), Vesicare ($199M)
Planned launches: Relovair (asthma); 444+719 (COPD); GSK1349572 (HIV/AIDS)
Promotional spend: $1.0B (5th); 7.3% of rev.
Patent expirations: Diskus device (2013-25); Avodart (2015), Lovaza (2017)
Despite three new vaccine approvals and a 12% return on R&D investment, GlaxoSmithKline continues to tread rough waters. The number eight pharmaceutical company has seen vaccine and pharmaceutical sales shrink 31% between 2009 and 2011, partly due to patent expirations. The company exhibits a dogged commitment to plan: despite a US government push to vaccinate boys against HPV, the company said girls and women will remain the target group for vaccine Cervarix, yielding the field to Merck's Gardasil; a generic of top seller Advair could launch soon; and the company has also given ground in the OTC market, including selling 17 brands to Prestige Brand Holdings, although it's having trouble unloading weight-loss drug Alli.