May 01, 2012
Pharma Report 2012: Get Back in Shape
Download:

Get Back in Shape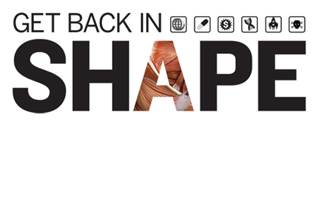 Pharma Report 2012: Get Back in Shape
---
9 Amgen $13.1B up 3.1%
---
Global revenue:
$15.6B (15th); up 3.3%
R&D spend: $3.2B (14th), up 10.3%; 20.5% of rev.
Top brands: Enbrel ($3.5B), Neulasta ($3.0B), Epogen ($2.0B), Sensipar ($518M), Xgeva ($343M)
Planned launches: AMG386 (onc.); ganitumab (onc.)
Promotional spend: $346M (15th); 2.6% of rev.
Patent expirations: Neupogen (2013), Neulasta (2015), Epogen (2015), Sensipar (2015)
Amgen has enjoyed a stable of top-earning biologic products. Over the next several years, many of the patents on these products will expire, and the company expects to face competition, including from biosimilars. Teva has already filed a BLA for a Neupogen-like biosimilar. Amgen's ESA drugs Aranesp and Epogen have also been buffeted by new CMS bundling rules and by warnings on their labels. Launches of denosumab drugs Prolia and Xgeva haven't met projections. Luckily for Amgen, top seller Enbrel shouldn't see biosimilar competition for some time—Amgen and ex-US marketing partner Pfizer just locked up protection for another 17 years. Moreover, the Enbrel co-promote expires in late 2013, after which Amgen will pocket overseas revenues for the biologic, as well.