January 02, 2013
Social network deepens real-world data offering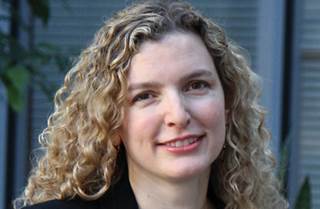 Her remit involves spearheading development and delivery of real-world health data and research to industry, academic, nonprofit and research partners.
For evidence of what happens to patients taking their drugs, pharma firms have been aligning with payers, or market research houses like IMS Health, that have access to large claims databases. PatientsLikeMe promises to show how diseases manifest themselves in the real world by going directly to the patient.
"We see more and more demand in the marketplace for real-world data," Ben Heywood, the network's president and co-founder, told MM&M.
Psacharopoulos's appointment follows a research pact PatientsLikeMe forged with the Parkinson's Voice Initiative, also in December, to enlist patients in the social network's Parkinson's community to help determine whether the voice can be used as a biomarker for disease progression. And in August, Merck inked a partnership with the network to evaluate the impact of psoriasis on patients.
"I envision a world where the patient value really drives the value of products and services," adds Heywood, "and [biopharma] companies are realizing that they are going to have to prove the value of their drugs to the marketplace in the real world in the long run even down to the patient."
Scroll down to see the next article