May 01, 2013
Survey says sales reps are here to stay, despite changes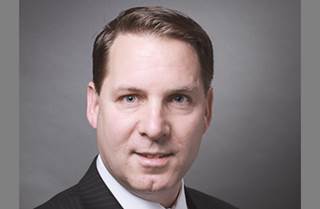 Sales jobs aren't vaporizing, Accenture's global director of life sciences Craig Roberston told MM&M—rather, they're being reconfigured, and in some cases, relocated.
A new survey of sales execs done by the consulting firm says field forces should expect a rocky road ahead, with 11% of the 200 polled execs saying they "will undertake a wholesale redesign of their sales and marketing organization."
But while Robertson notes that "we've been talking about the death of the sales rep for about 10 years," Accenture found that coming reorganizations don't necessarily mean job eliminations as much as redefining what makes sense.
The push toward oursourcing is a big part of the changes. Many job functions that were once done in-house are being taken over by third-party providers—77% of survey respondents said they used third-party sales and marketing support in 2012, and 37% said they intend to increase their use of outside sales forces this year. Robertson said that companies see these outside groups as a way to quickly fill a gap and meet consumer needs.
What is new is the speed at which Roberston expects execs to impose their new orders. He attributed the sense of urgency to "acute revenue gaps" which have made commercial operations "pain points" real.
"The pressure to return shareholder value for the larger pharmaceutical companies is greater now than it has ever been before, which is creating the need for action within a shorter period of time," he said.
Scroll down to see the next article