April 01, 2012
Synovate managers stay on at Ipsos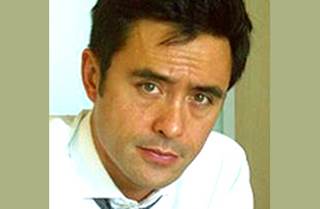 Ipsos reorganized its marketing specialty—the largest of its global business lines, representing nearly half of total revenues in 2011.
Marketing remains under the global leadership of Pierre Le Manh, chairman and CEO of Ipsos Marketing, and deputy CEO and chairman of Ipsos ASI.
The group is now organized through four practices, including Ipsos Healthcare, which offers syndicated services through therapy monitors as well as custom research.
Ipsos already had a health division in its marketing specialty, "but the combination with Synovate has enabled us to significantly increase our coverage and business size, and to offer new services," said Michael Spedding, who was named CEO of Ipsos Healthcare, with Bob Douglas leading the custom research teams. Both came from Synovate's healthcare division where they held top management posts.
Ipsos completed its Synovate acquisition in October for £525 million ($822 million).
Scroll down to see the next article