August 30, 2013
Vantage Point: A Revolution in Research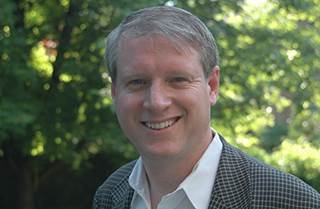 A quiet revolution is underway in research to keep pace with changes in medical marketing. The health industry has been forced to rethink its business model to handle pricing pressures and emerging market opportunities, and to wean itself off the addiction to blockbuster brands.
Niche therapies, service and technological innovation, market access strategies and digital engagement with multiple stakeholders all have a part to play. Sales and marketing professionals should confer with their research partners on how to monitor performance and shape strategies in this new age.
These are a few ways in which traditional approaches are giving way to forward-thinking solutions:
• From rear view-mirror tracking to prescriptive brand health programs: Old-school "Awareness, Trial, Usage" studies are out; integrated brand health programs that show brand teams how to optimize performance are in. It's not about what happened yesterday; it's about what you need to do tomorrow.
• From detail effectiveness to customer loyalty: Standalone message recall and sales force effectiveness programs are now part of a more holistic measurement of the strength and value of relationships with key stakeholders.
• From key driver analyses to insights powered by Big Data: The mix of self-reported data, claims data, prescribing data and digital metering provides a treasure trove to link motivations to observed behavior.
• From online to mobile platforms: Marketers can combine episodic surveys with passive digital metering of patient and prescriber behavior. Listening to focus groups is no longer enough to decode the non-linear treatment pathway and patient journey.
---
Justin Edge recently became managing director of GfK's North American health team.
Scroll down to see the next article