April 11, 2016
Which brands spent the most on professional ads in 2015?
Here's a look at the brands and companies that had the most ad spending in 2015 — how much they spent and the media they used. Click here to read the 2015 Professional Ad Report.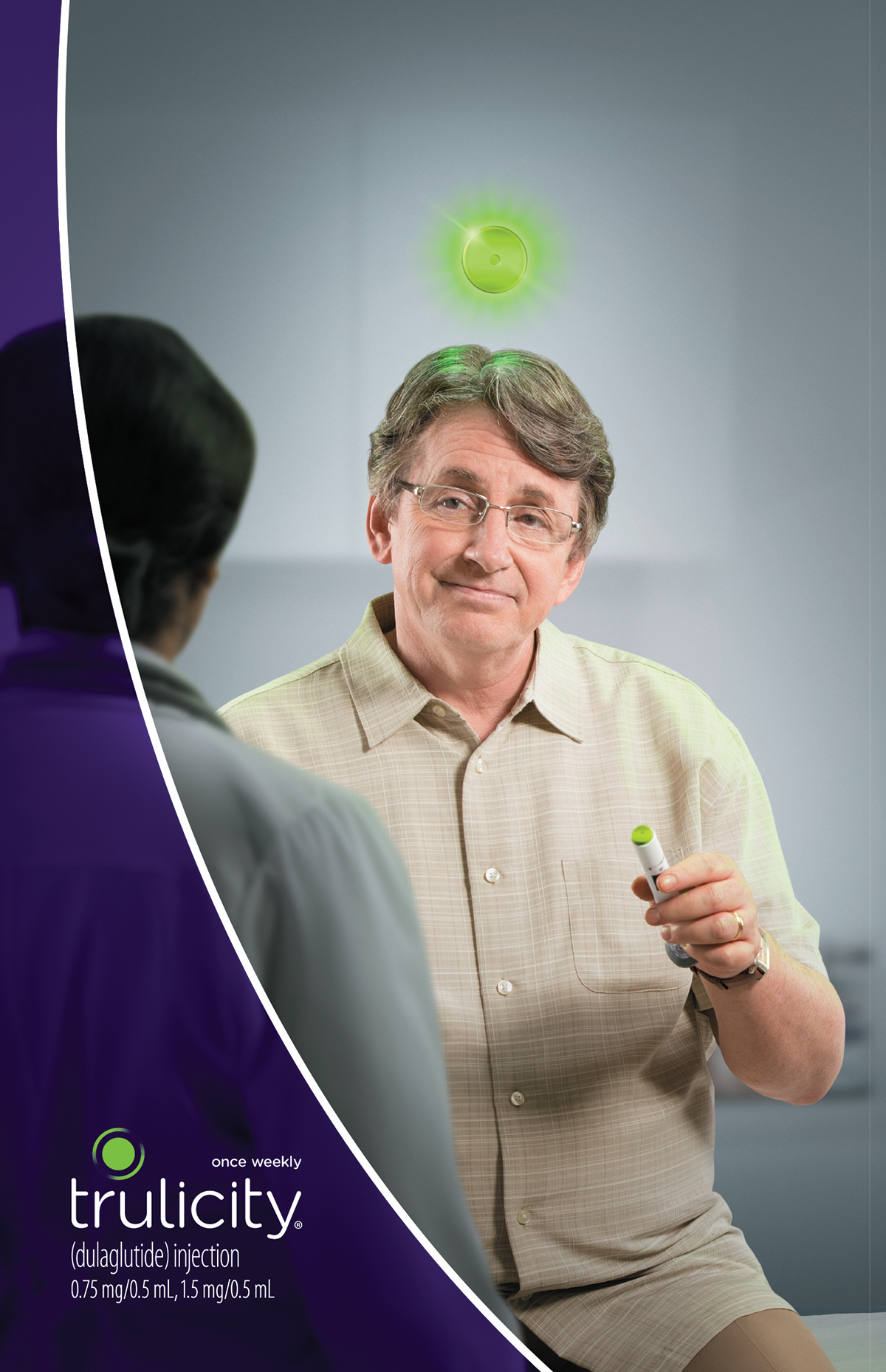 2015's most advertised brand
There's a different look at the top of the list this year with relative newcomers — Lilly's Trulicity for diabetes and Gilead's Harvoni for hepatitis C — taking the first two spots, with outlays of $12.9 million and $11.5 million, respectively, in 2015. Remaining in third is Janssen's Xarelto, despite a 54% increase in ad spend, while the company's Invokana dropped to fourth place. Shire's Vyvanse shot up from 21st to fifth thanks to a tripling of ad expenditures for the ADHD treatment.