May 01, 2012
Why is print's power still prevalent?
Media data show pharma spent more for ads in magazines (+1%) and newspapers (+3%) last year, along with journals (+6%), but less in TV, outdoor and radio. What's behind the power of print as an ad vehicle?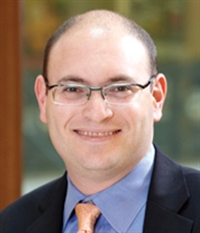 Josh Martin
SVP, Group Director of Media Strategy at ID Media, an Interpublic Group media agency
The uptick in print in 2011 may have been influenced by the overcorrection of media investments in 2009 and 2010, when print, radio and out-of-home spending came under fire due to the less-efficient ROI they generated compared to other advertising opportunities. Marketers retrenched and focused on media channels that worked hardest. So we saw some print publications fold while others lowered pricing to better compete. Realizing that they may have shifted too much out of print, advertisers likely balanced the mix in 2011 by shifting slightly higher budgets into this medium. Additionally, industry guidelines require that branded pharmaceutical TV advertisers disclose additional drug facts in print ads, which may have contributed to the increase.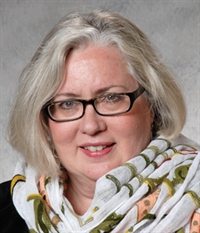 Deborah Dick-Rath
President, Epic Proportions
Unfortunately, I think the reasons have more to do with budgeting and cost-cutting than the power of one media channel over others. Also, the advantages and ability of advertisers to use video online to leverage the "sight, sound and motion" needed in brand building has come into play as marketers have begun to use online channels more effectively. In addition, the dynamics of pharma marketing and media utilization have changed as blockbusters targeted at GPs and mass patient bases are being replaced by specialty drugs for targeted DTC patient audiences. It can be efficient to reach these prospects through targeted print vehicles combined with online media. This is not a seismic shift, but reflects an evolution of more sophisticated DTC marketing and media planning for a different patient target base.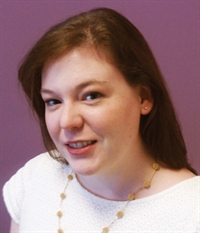 Ellen McMonigle
Communications Planning Supervisor—Consumer Team, Communications Media
Despite trending toward one medium or another, the best media plans employ a mix. Even we advertisers who love emerging media have to remember that print has a place in cohesive media plans. Plans utilizing a multi-channel model give audiences flexibility to consume advertiser messaging via their preferred media channels. Print continues to be popular because it is effective, tangible, targeted, trusted, engaging and able to get very detailed messaging into the palms of readers.
The print industry has seen a lot of innovation the past few years with the onset of QR codes, augmented reality and the adaption of magazines and journals to iPads. Because of this, print offers pharma advertisers a way to integrate new media innovation with a trusted traditional resource.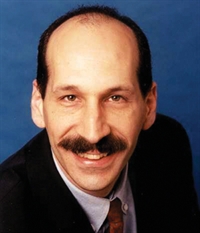 David Adelman
Founding partner and media manager, Moddern Marketing
TV spending is strong, the real shift is from Network TV and Syndication. According to our estimates, Cable TV is up. We're dealing with mature brands, and not as many new blockbusters, which may not need as much awareness as broad-based TV provides. Print took a hit from decreasing advertising budgets and have negotiated aggressively to save their investments. Print is ideal for targeting specific audiences at efficient pricing in support of mid-tier budgets. What is missing from these reports is how marketers spend on search, keywords and eCRM. That's a big piece of the marketing pie that isn't captured.
Got a forum question or comment?
Send an e-mail to marc.iskowitz@haymarketmedia.com or kevin.mccaffrey@haymarketmedia.com
Scroll down to see the next article