Next Article in Features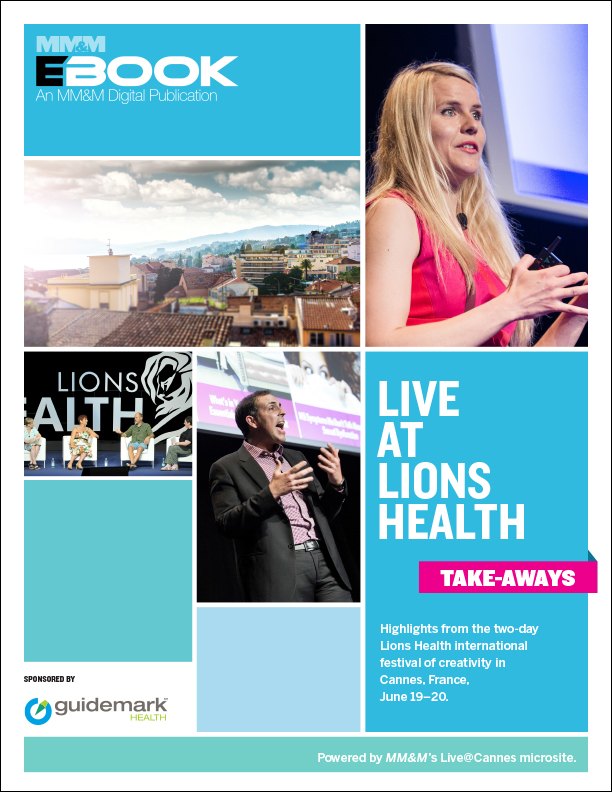 As US pharma continued its quest for a Grand Prix at the Lions Health international festival of creativity, MM&M went on location to Cannes, France. Missed our coverage from June? Now, we're giving you an opportunity to catch up on some of what you missed. Download our e-book on the two-day festival, recapping the event, rounding up the best of the speakers, offering perspective and listing all of the winners. Click here to download.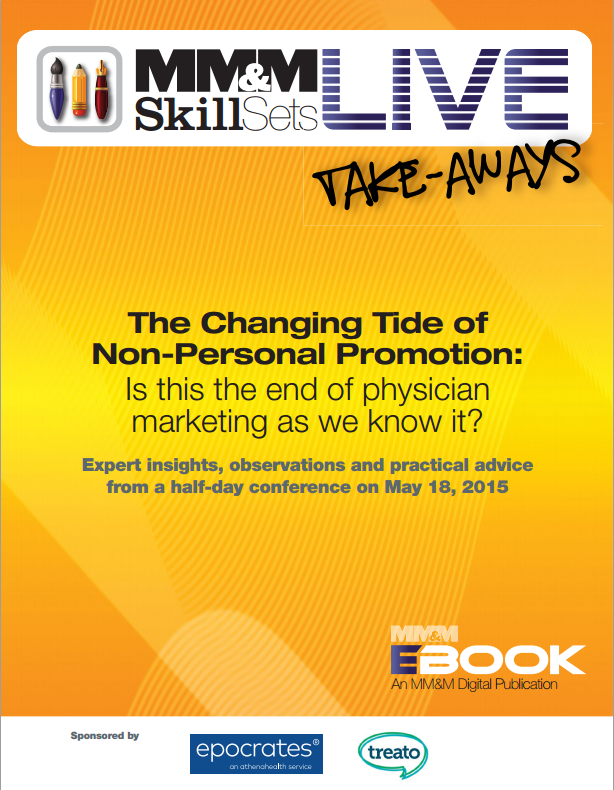 The most recent MM&M Skill Sets Live event surveyed a range of issues relating to one of the hottest promotional spaces in healthcare. Speakers and panelists at the morning-long session, including promotional- and multichannel-minded executives from GSK, Epocrates, Treato and Montefiore Medical Center, weighed in on topics designed to help marketers demystify the challenges associated with non-personal promotion. Click here.
Check out what's trending