Food

November 19, 2012
MedScape's second Ethics Survey found that nearly three-quarters (72%) of doctors polled said a cheap meal won't influence which medicines they prescribe. Nearly a third said they'd dismiss a patient for non-adherence.

May 24, 2012
The makers of POM Wonderful pomegranate juice are firing back at the Federal Trade Commission with an ad campaign featuring the tagline: "FTC v. POM: You Be the Judge."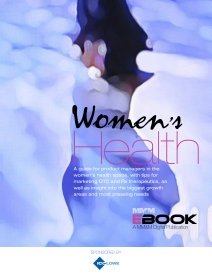 The Women's Health landscape is ripe with opportunity for pharma marketers. This seven-page eBook offers product managers a guide to capitalizing on the trends, growth areas and unmet needs. Includes alternative channels to engage OB/GYNs and oncologists, and plenty of tips. Click here to access it.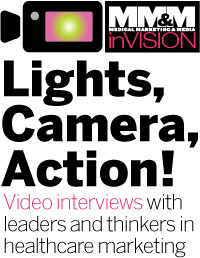 Check out what's trending