Most Recent Articles by From Brand Incites

Oct 08, 2012
To maximize your digital tactics, you need an integrated strategy. Do you have one? Follow these three steps to ensure success.
Most Recent Blog Posts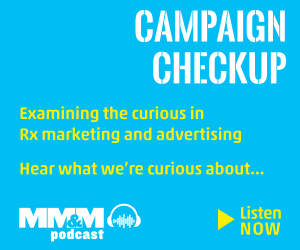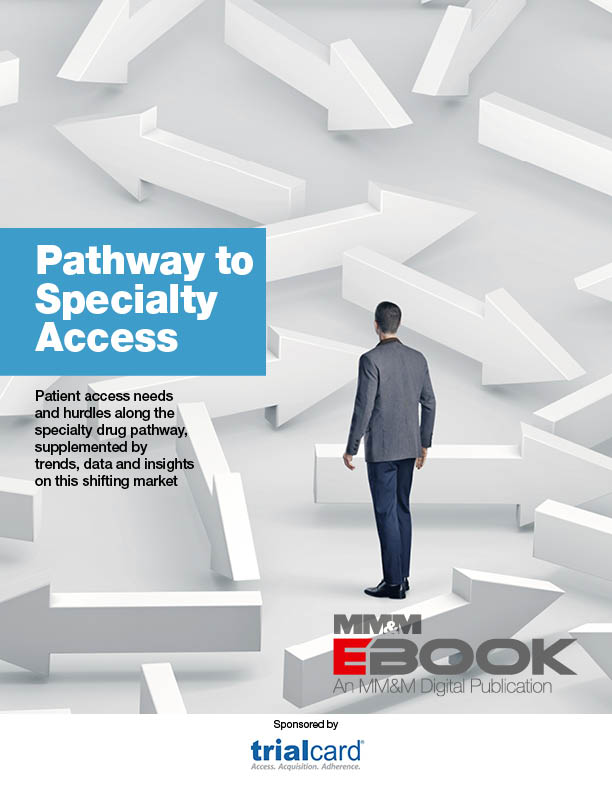 Specialty medicines continue to be a hot category, one in which spending has surged behind products that treat medicine's most complex diseases. This eBook lays out the needs and hurdles along the specialty drug pathway, explaining how stakeholders are working to get meds into patients' hands and ease their experience. Click here to download.
Check out what's trending