Most Recent Articles by From Brand Incites

Oct 08, 2012
To maximize your digital tactics, you need an integrated strategy. Do you have one? Follow these three steps to ensure success.
Most Recent Blog Posts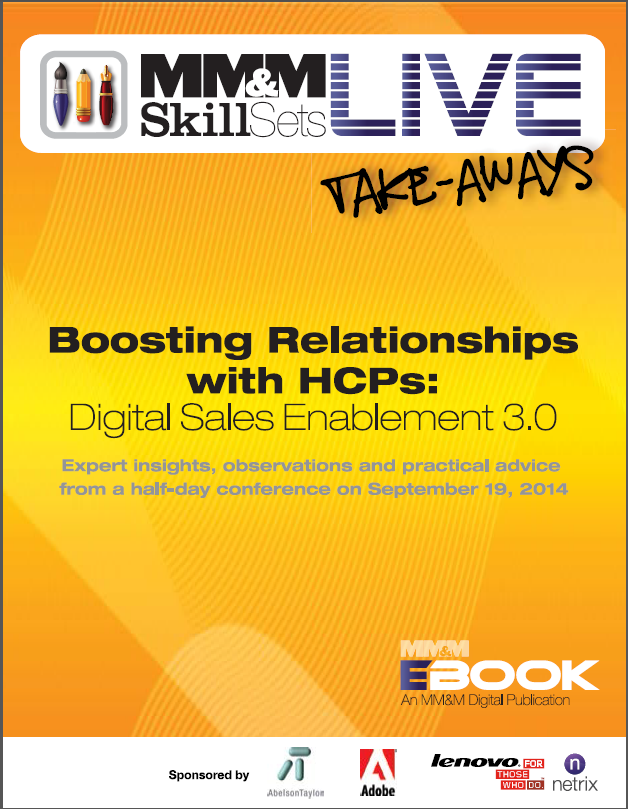 This compelling e-book shares a wealth of insights designed to help members of sales forces connect with elusive HCPs. An expanded version has also been created that includes video interviews and other multimedia content. Click here for access.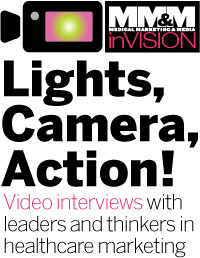 Check out what's trending