Most Recent Articles by From Brand Incites

Nov 05, 2012
When it comes to social media, there is a lot of temptation to throw convention out the window in the name of being the first or most-entertaining expert. Biotech managers can avoid making critical gaffes with these 6 strategies.

Oct 22, 2012
In an increasingly stringent regulatory environment, unbranded disease state materials and social media activities can responsibly extend your marketing reach and bolster support for your brand.

Oct 08, 2012
To maximize your digital tactics, you need an integrated strategy. Do you have one? Follow these three steps to ensure success.
Most Recent Blog Posts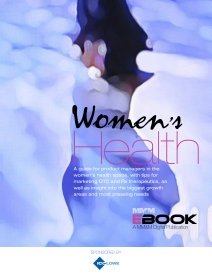 The Women's Health landscape is ripe with opportunity for pharma marketers. This seven-page eBook offers product managers a guide to capitalizing on the trends, growth areas and unmet needs. Includes alternative channels to engage OB/GYNs and oncologists, and plenty of tips. Click here to access it.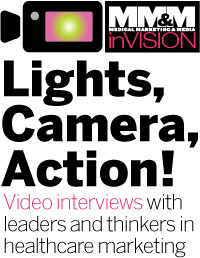 Check out what's trending