Most Recent Articles by From Brand Incites

Oct 08, 2012
To maximize your digital tactics, you need an integrated strategy. Do you have one? Follow these three steps to ensure success.
Most Recent Blog Posts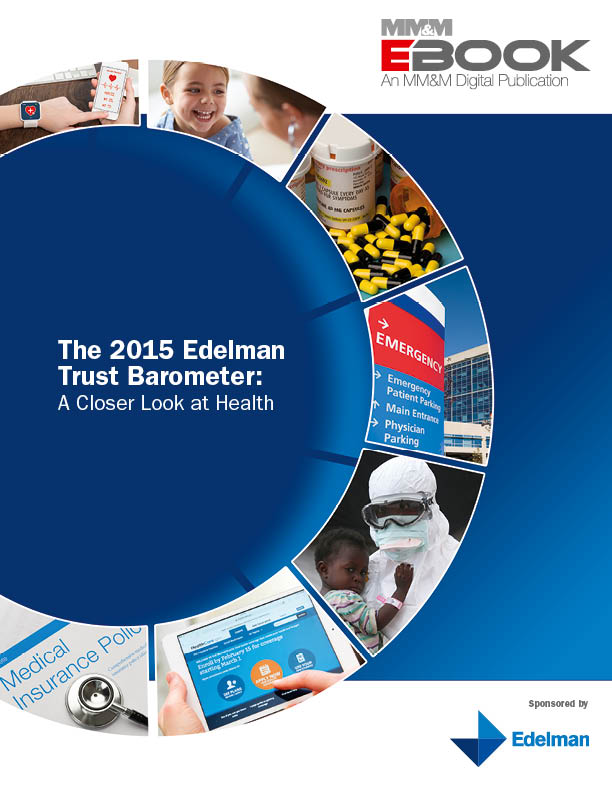 Pharma continues to struggle with its image. Exhibit A is the public debate around the price of, and access to, new and innovative meds. As countless transformative technologies hit market, has industry done enough to anchor its permission to innovate? To provide a closer look at trends affecting trust over the past year, MM&M presents this e-book, "The 2015 Edelman Trust Barometer." Click here.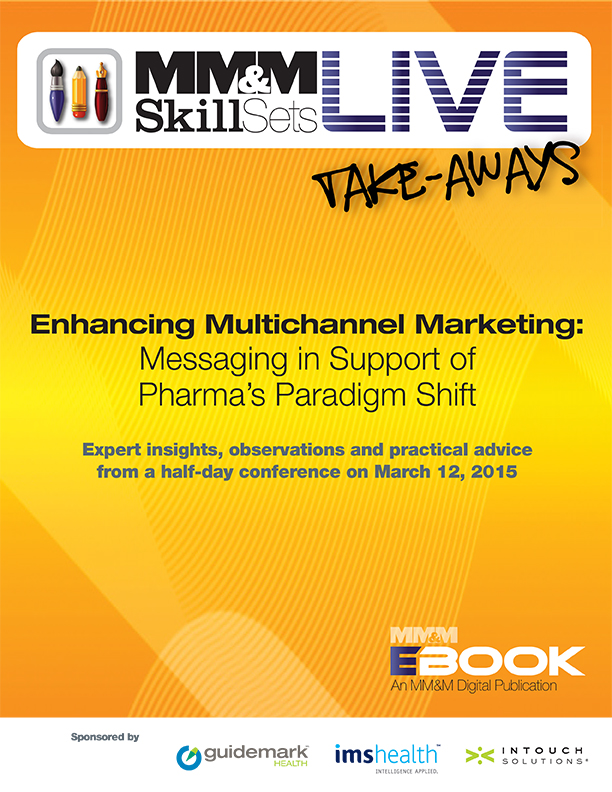 Check out what's trending