Most Recent Articles by From Brand Incites

Oct 08, 2012
To maximize your digital tactics, you need an integrated strategy. Do you have one? Follow these three steps to ensure success.
Most Recent Blog Posts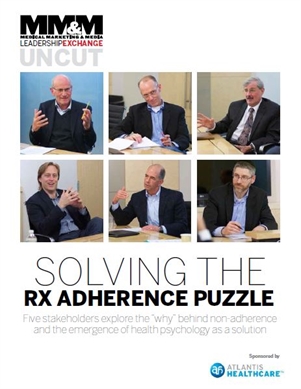 Does a health psychology approach hold the key to Rx adherence? In MM&M's latest Leadership Exchange Uncut eBook, industry stakeholders from the payer, provider, academic and pharma realms explore the "why" behind medicine taking. Access here.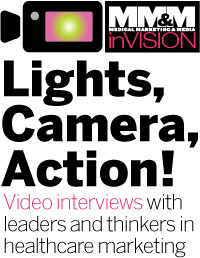 Check out what's trending