Most Recent Articles by From Brand Incites

Oct 08, 2012
To maximize your digital tactics, you need an integrated strategy. Do you have one? Follow these three steps to ensure success.
Most Recent Blog Posts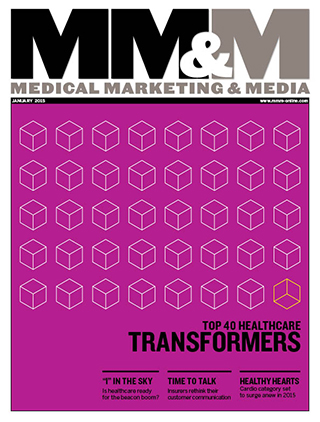 Did you miss January's Top 40 Healthcare Transformers issue? Read how these inventors, strategists, entrepreneurs and wonks are challenging, disrupting and otherwise transforming the healthcare business. And join us April 30 to honor them at the Transforming Healthcare Dinner. Click here.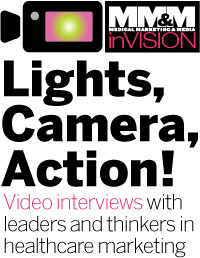 Check out what's trending