Gout
May 22, 2013
The actor and patient heads up a roundtable posted on the advocacy site CreakyJoints.

June 28, 2011
Uloric-maker Takeda and Men's Health Network recruited a pair of racing world rivals to hype a gout awareness campaign, dubbed "Gout Pit Stop."

September 15, 2010
Takeda Pharmaceuticals North America and the Arthritis Foundation launched a gout awareness campaign featuring TV and radio PSAs airing nationally, along with a website, www.goutliving.org.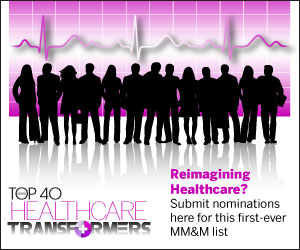 MM&M inVISION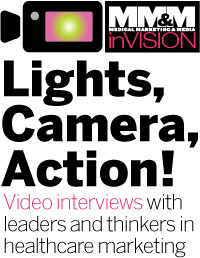 Check out what's trending