Sponsors
Gold

Helping leaders in pharmaceutical, biotechnology, and medical device companies transform product objectives into actionable sales and marketing strategies.
Elevate Healthcare Marketing
Silver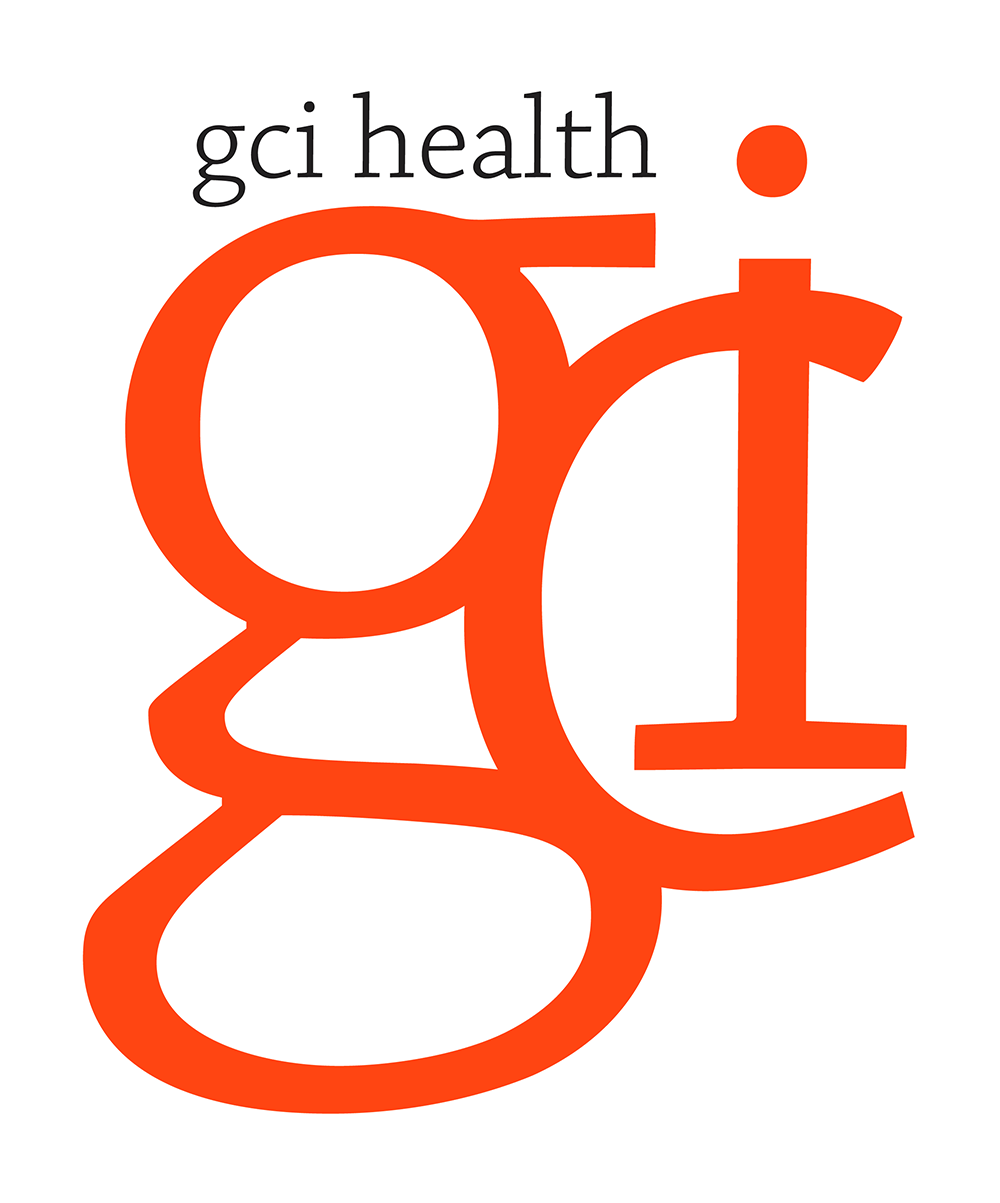 GCI Health is a leading full-service healthcare communications firm recently named 2017 Healthcare Agency of the Year and All-Around Best Agency to Work For by The Holmes Report. What fuels the agency's success is a shared passion for uncovering the most effective and breakthrough ways to put patients first and "do something different" to tackle our clients' biggest opportunities and challenges and exceed expectations. GCI Health offers clients a commitment to providing forward-thinking thought-leadership that drives results in today's evolving, often volatile healthcare landscape. With a deep focus on multichannel marketing, science and innovation, consumer activation, crisis management, reputation building, corporate responsibility, patient advocacy and health education, GCI Health's focus on delivering results is unrelenting.

The way we communicate is evolving more rapidly than ever before—the web, mobile, social and emerging media have forever changed how we consume info and experience brands. The healthcare industry is also undergoing radical transformation. It is at this intersection of technology, health and disruption that Intouch Solutions thrives

JUICE Pharma Worldwide is a full-service agency with offices in New York City and San Francisco, specializing in synergistic HCP/consumer communications that help Specialty Pharma brands reach their maximum market potential. Offering expertise in new MOAs, biologics, oncology, and rare disorders—supported by insight-based strategy—JUICE is the go-to agency for global multichannel programs customized to the needs of specialty brands. Our innovative business-building solutions—combined with award-winning creative—guarantee that specialty/biotech products receive the attention they deserve.

McCann Health is the world's most connected community of health and wellness experts united across six continents by one vision: to help our clients' brands and businesses play a meaningful role in people's lives. This commitment focuses our 1,600 employees around the world on generating life-changing ideas that improve the health of humanity.

McCann Health is a part of McCann Worldgroup and the Interpublic Group (IPG).

We have 60 offices across 20 countries over 6 continents that comprise a range of global practices including strategic consultancy, healthcare professional marketing, medical communications, consumer health and wellness, global health, pharmacy engagement, managed markets and patient engagement.
Ogilvy CommonHealth Worldwide—the health behavior change specialists of Ogilvy & Mather. Committed to creativity and effectiveness in healthcare communications, everywhere, the network provides marketing services including behavioral insights, content strategy and management, digital, interactive and new media services, marketing analytics and research, media planning and buying, medical education, payer marketing and market access, professional advertising and promotion, public affairs and relations, relationship marketing, sales training development, scientific communications and publications planning, social media and social listening, and wellness and consumer advertising and promotion.
Ogilvy CommonHealth Worldwide