Health Plans
November 12, 2013
Official numbers are pending, but Reuters notes enrollment appears to be just 3% of the government's goal.
May 07, 2013
Baxter's Alzheimer's treatment is out of the running; Eli Lilly has upped its layoffs; insured consumers are spending less on healthcare; stains and prostate cancer may have an amicable relationship; doctors aren't screening teens for HIV.
May 17, 2012
Pharma needs to step up its sales pitch, looking beyond a drug's top attributes, to convince payers that their drugs are worth the cost.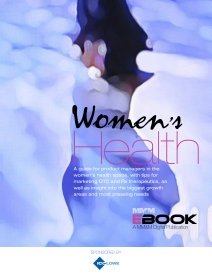 The Women's Health landscape is ripe with opportunity for pharma marketers. This seven-page eBook offers product managers a guide to capitalizing on the trends, growth areas and unmet needs. Includes alternative channels to engage OB/GYNs and oncologists, and plenty of tips. Click here to access it.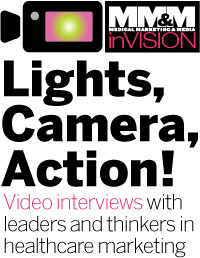 Check out what's trending